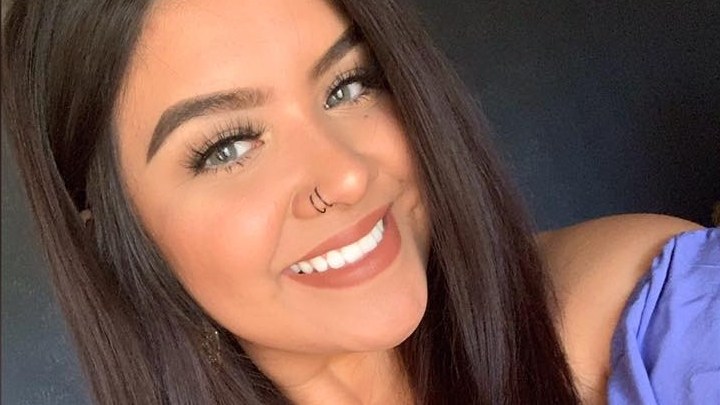 (Photo: Makeup artist Kristian Cardenas)
On Wednesday, June 12, Texas-based makeup artist Kristian Cardenas posted screenshots to her Facebook profile in which a bride-to-be is seen showing interest in her services, only to then ask if she's gay and derogatorily explain why she won't be hiring her, reports allure.
The screenshots show the bride, whose name Cardenas has blocked out, introducing herself, saying that a friend had recommended Cardenas, and asking for prices. Cardenas replies with the price for a hair and makeup package and provided a link to her business's Facebook page. The bride then says she has a few questions, the first one being, "Are you gay?"
Cardenas replies, "yes ma'am i am. i'm sorry, but what does that have to do with your wedding or my services?" — an understandable question to ask back.
"Oh i don't want a gay person doing my wedding, I saw your FB and i couldn't tell if you we're or weren't gay," the bride replies.
Among the other gems the bride texts:
"How can you be a latina woman and be gay? You do know being gay is a sin correct?"
And: "I will pray for you my friend. I'm sorry that you've chosen a path that's going to send you straight to hell."
But hey not all is lost! The bride ends the convo with:
"If you at any chance change your mind about being gay let me know please so i can book you."
READ MORE HERE:
https://www.allure.com/story/bride-rejects-gay-makeup-artist-wedding-viral