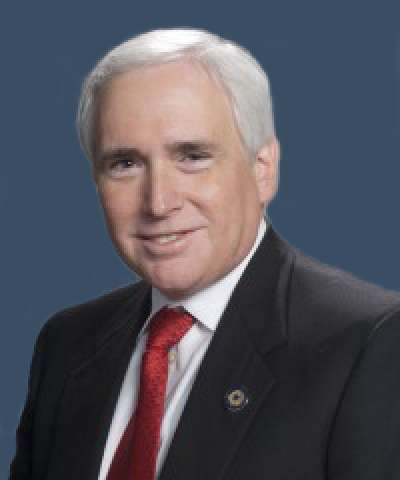 (Photo: Michael Truncale)
Republicans in the U.S. Senate have just voted to make virulently homophobic Michael Truncale a federal judge. He will be sworn in as a U.S. District Court Judge for the Eastern District of Texas, reports AlterNet.
Truncale could not even get 50 Senate votes. He was confirmed 49-46.
Mitt Romney was the only Republican to vote no.
In his 2016 article arguing that the Supreme Court would become too liberal unless Donald Trump filled the Court's vacancy, Truncale slammed efforts to protect transgender individuals, writing: "The liberal Supreme Court will also consider President Obama's actions in rewriting laws like Title IX, which prohibits discrimination based on sex – by redefining the word 'sex' to mean 'gender identity' or even a person's 'internal sense of gender.'"
Truncale also criticized "liberals" for wanting to "force Christian photographers to use their artistic skills to celebrate same-sex weddings."
READ MORE HERE: