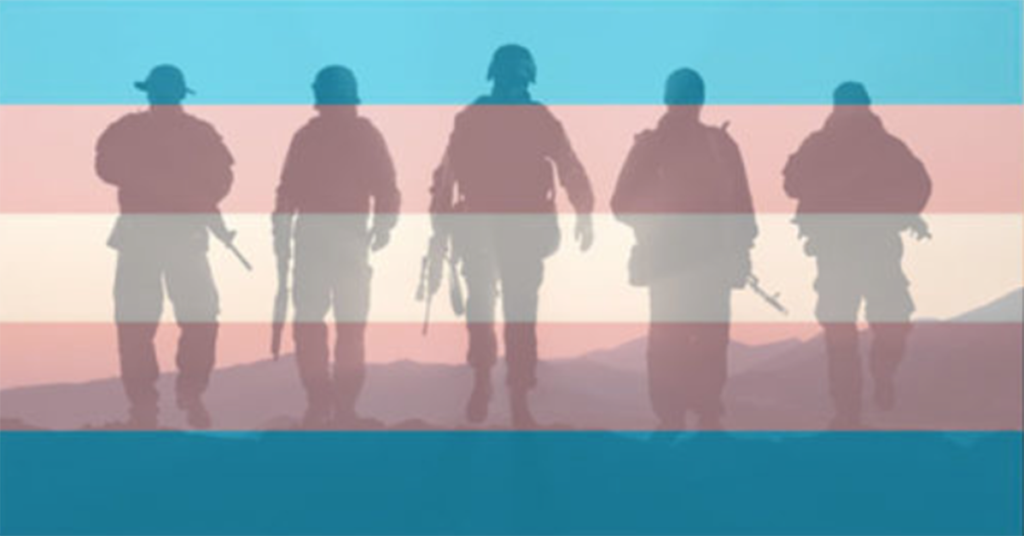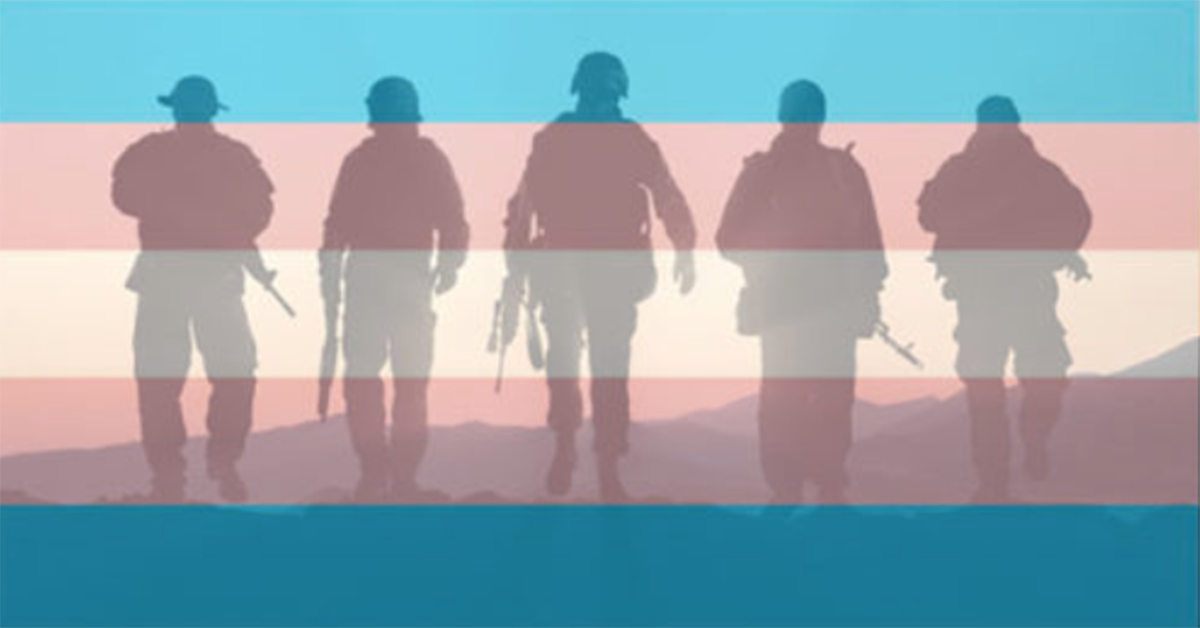 The House of Representatives passed a resolution on Thursday expressing opposition to the Trump administration's ban on transgender service members in the military, reports CNN.
The resolution "strongly opposes President (Donald) Trump's discriminatory ban on transgender members of the Armed Forces," and "rejects the flawed scientific and medical claims upon which it is based."
The vote was 238-185, and five Republicans voted with Democrats.
Here are the five Republicans who bucked party leadership and voted for the resolution, reports The Hill.
Rep. Brian Fitzpatrick (Pa.)
Rep. Trey Hollingsworth (Ind.)
Rep. Will Hurd (Texas)
Rep. John Katko (N.Y.)
Rep. Tom Reed (N.Y.)
The resolution "strongly urges the Department of Defense to not reinstate President Trump's ban" and "to maintain an inclusive policy allowing qualified transgender Americans to enlist and serve in the Armed Forces."
READ MORE HERE:
https://www.cnn.com/2019/03/28/politics/house-resolution-opposing-transgender-ban-military/index.html