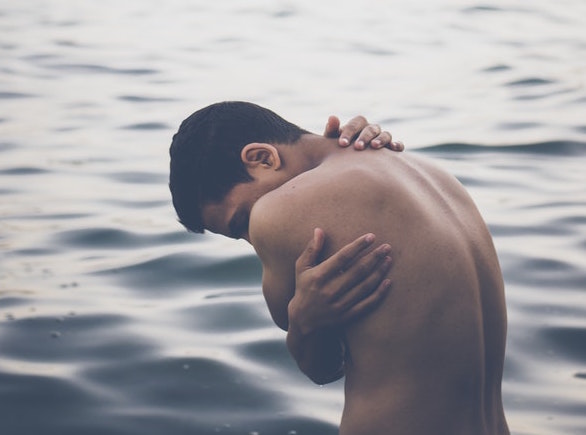 Brunei will introduce death by stoning as a punishment for gay sex from next week.
The country is implementing a range of brutal punishments as part of its move to the Islamic legal system of Sharia, including cutting off hands and feet as a punishment for theft. The stonings will be introduced from April 3 and are to be "witnessed by a group of Muslims," The Guardian reports.
Trump's response? No response.
The Trump administration has not condemned these actions. They haven't said a word about it.
Additionally – the Trump-Pence administration's has refused to join more than 30 countries in calling for a thorough investigation into the ongoing anti-LGBTQ crimes against humanity occuring in the Russian republic of Chechnya.
The United States refused to sign a joint statement issued by United Nations member nations calling for "a swift, thorough and impartial investigation into the alleged persecution," and that those responsible be held accountable.
Since news of the Chechen atrocities first broke in April 2017, the Trump-Pence White House has refused to publicly condemn the anti-LGBTQ attacks.