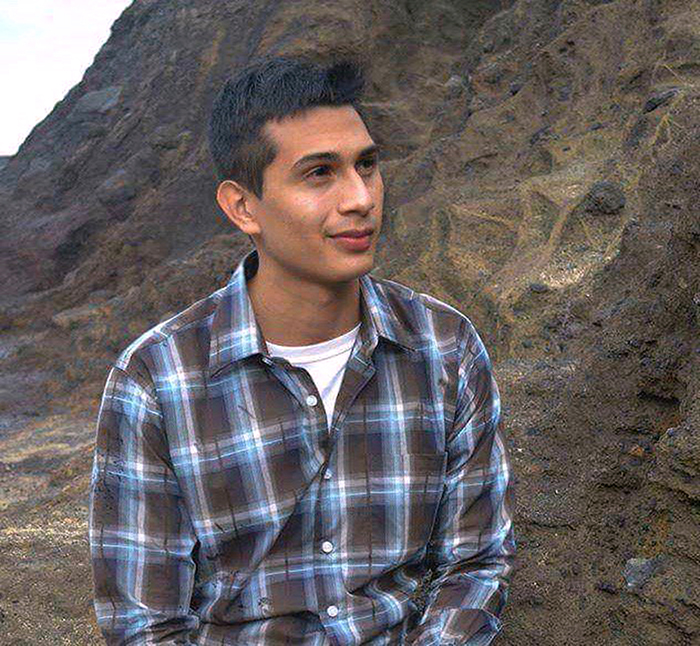 GAY AMTRAK VICTIM: "I DID NOT JUMP FROM THE TRAIN"
Aaron Salazar, the young man who was found in May critically injured along train tracks outside of Truckee, Calif., continues to improve and is speaking, reports ThisisReno.
A video shared by his family with ThisisReno shows Salazar saying that he did not jump from the Amtrak train he was riding from Denver to Sacramento. "I did not jump off the train," he said. "I'd never, ever try to kill myself."
His family alleges that Salazar was a gay hate crime victim.
His statement contradicts what Amtrak's Police Chief, Neil Trugman, said at a press conference in May. Trugman described Salazar as "distraught" while on the train between Reno and Truckee. Amtrak stated that Salazar attempted to commit suicide by jumping off the train.
---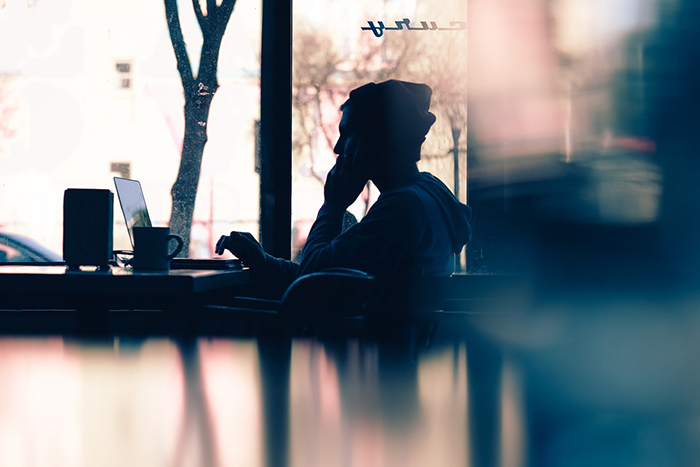 RUSSIANS SET UP FAKE HOTLINE FOR GAY YOUTH
Two reports released last month by the Senate Select Committee on Intelligence describe how Russian election meddling targeted LGBTQ voters during the 2016 elections in order to help Donald Trump win, with tactics that included setting up hotlines for Christian masturbators and LGBTQ youth, reports LGBTQ Nation.
"It is evident that the campaigns sought to demobilize African Americans, LGBT, and liberal voters," one of the reports says.
Two mentioned in the report were a "support" hotline for LGBTQ youth and one for Christian masturbation addicts. The hotlines may have been set up to collect personal information to use later, the report says.
---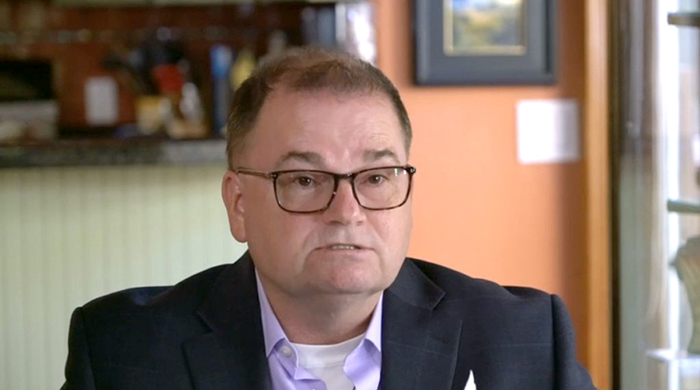 GAY FORMER OFFICER SUING CHP OVER DISCRIMINATION
A former California Highway Patrol officer says his coworkers made his life miserable on the job because he's gay, and he's now suing the CHP for discrimination, reports The Advocate.
Jay Brome, who was a CHP officer from 1996 until 2015, when he took leave due to medical stress, told The Sacramento Bee the homophobic harassment began when he was in the police academy and continued throughout his career.
At one point at the academy, according to his lawsuit, a fellow cadet aimed a training gun at his head and said, "I know you're gay, tell me you're gay or I'll pull the trigger."
---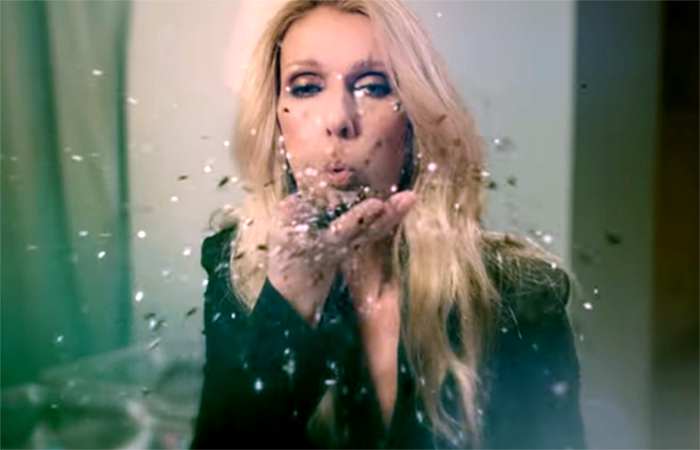 PRIEST CALLS GENDER NEUTRAL CLOTHING LINE "DEMONIC"
A Pennsylvania-based priest has deemed Celine Dion's new gender-neutral clothing line for kids "demonic" and "satanic," reports Gay Star News.
Dion launched the groundbreaking clothing line, called CELINUNUNU, last month.
When asked about the clothing line Msgr. John Esseff, a priest and exorcist in the Diocese of Scranton, told The National Catholic Register that he is "convinced that the way this gender thing has spread is demonic… It's false. I don't even know how many genders there's supposed to be now, but there are only two that God made.'
---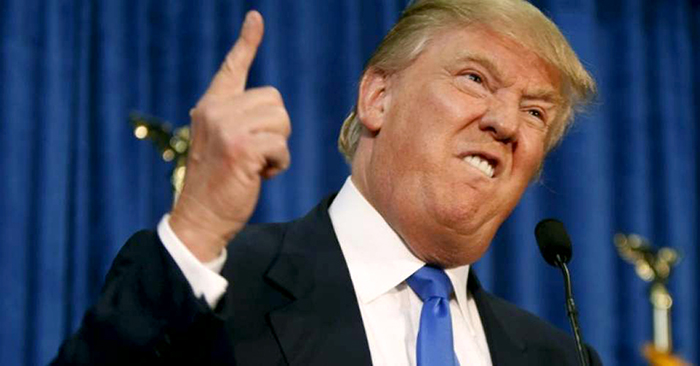 TRUMP STRIPS LGBT RIGHTS FROM USMCA TRADE DEAL
The Trump administration has exempted the United States from provisions in the new USMCA trade deal with Mexico and Canada that require LGBT+ rights protections to be put in place, reports Pink News.
Canada's Global News notes that changes have been made to discrimination provisions from a previously-published draft, significantly watering down lines that refer to LGBT+ rights protections.
The US has no federal law banning discrimination based on sexual orientation and gender identity, and Republican lawmakers had threatened to nuke the trilateral deal if it required such protections to be put in place.