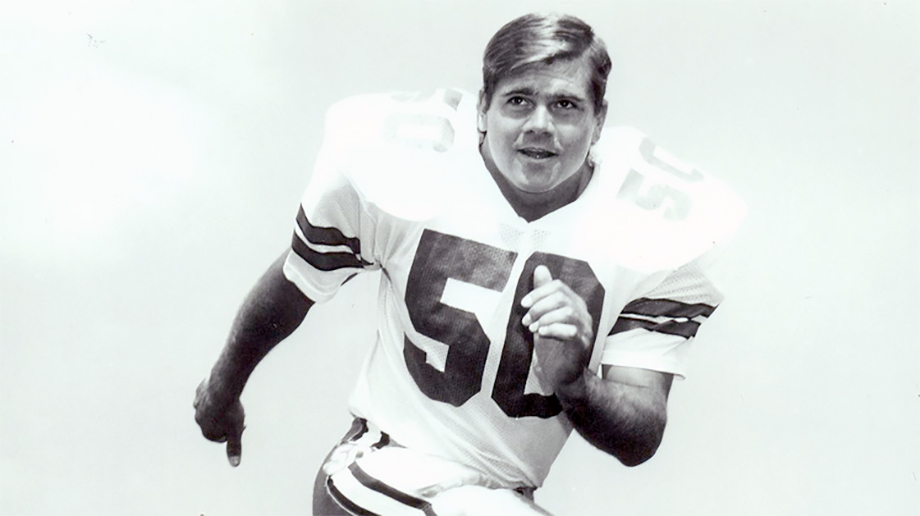 (Photo: Jeff Rohrer) 
Retired NFL linebacker Jeff Rohrer is gay and set to become the first former or current NFL player in a same-sex marriage, he revealed in a new interview published on Wednesday, reports People.
In the New York Times story, Rohrer, 59, opened up about his sexuality for the first time.
"I'm sure there's going to be some people out there who have a negative reaction to this," Rohrer told the outlet, adding, "and I'm fine with it."
Rohrer — who was previously married to a woman and has two teen children — currently lives in Los Angeles with his now-fiancé, Joshua Ross, celebrity aesthetician and founder of SkinLab.
The couple will marry in front of 150 guests this coming Sunday, in a ceremony at Los Angeles' Wattles Mansion Gardens, according to the Times.
READ MORE HERE:
https://people.com/sports/jeff-rohrer-comes-out-gay-getting-married-joshua-ross/