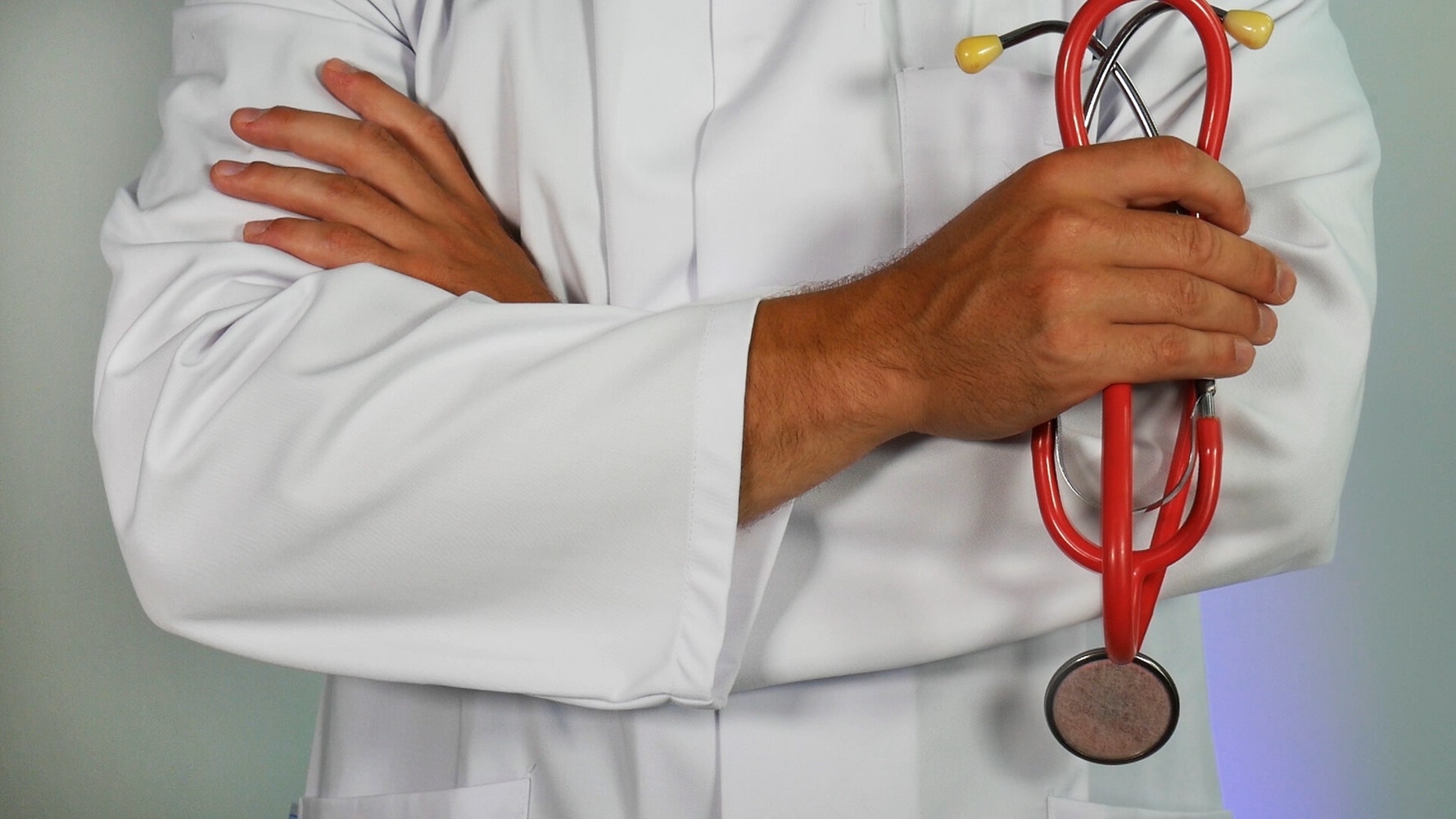 OBESITY AND HEALTHY THINKING STUDY
What is the study about?
This study is being done to learn if Egrifta may improve brain function in HIV positive people with abdominal obesity, which increases the risk for impaired thinking.
What will be done?
+ You will be assigned to immediate versus deferred treatment with tesamorelin (Egrifta) for 6 months. There is no placebo.
+ Your memory and ability to solve problems will be tested.
+ You will have special MRI images of your abdomen and brain before and at the completion of the 6 months period.
Is there compensation?
YES, for study visits and MRI testing.
Who may be eligible?
+ HIV positive people who are at least 40 years of age; and + Have a waist circumference of 38 inches or greater
To learn more and whether you might want to be screened for this study, call: Rod Hagan at 760.507.3321 or email at rhagan@borregohealth.org.
(IRB#151568)