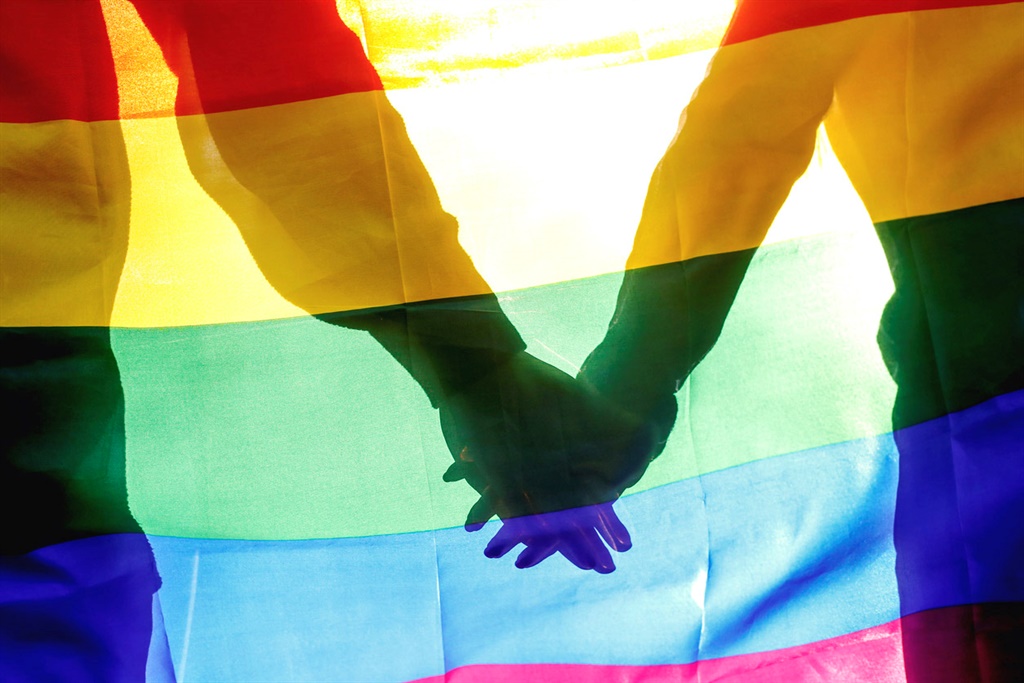 In a new directive, citizens must report every person they suspect of being LGBTI to the police. This is happening in a Tanzania province, reports Gay Star News.
Paul Makonda, the governor of the economic capital Dar es Salaam, launched a violent and terrifying homophobic crackdown yesterday (29 October).
He is encouraging citizens to report gay people to the police.
Authorities will also be trawling for possible LGBTI people on social media.
He then warned anyone caught will be sent to prison for 30 years.
'I have information about the presence of many homosexuals in our province,' Makonda told reporters.
"If you know of a homosexual, you must report them to a police officer. No one can escape."
READ MORE HERE:
Tanzania governor: Police will catch 'every homosexual' in one week