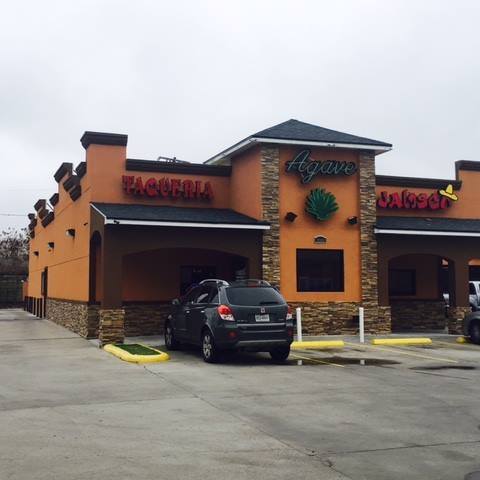 A Mexican restaurant has issued an apology to a gay couple that reported being insulted with a homophobic slur on Thursday, reports Pink News.
The incident was first reported by one of the men's mother Sandra Clement, who wrote a post on Facebook—which has been deleted following the apology—denouncing the treatment her son Miguel and his boyfriend received at one of the Agave Jalisco Restaurants in Corpus Christi, Texas.
According to Clement, her son and his boyfriend hugged as they entered the restaurant. "A male employee pointed at them while talking to some female employees seated at a table and screamed 'jotos,'" Clement wrote.
READ MORE HERE:
https://www.pinknews.co.uk/2018/09/01/texas-restaurant-gay-couple/?utm_source=feedburner&utm_medium=feed&utm_campaign=Feed%3A+Pinknews+%28Pink+News%29