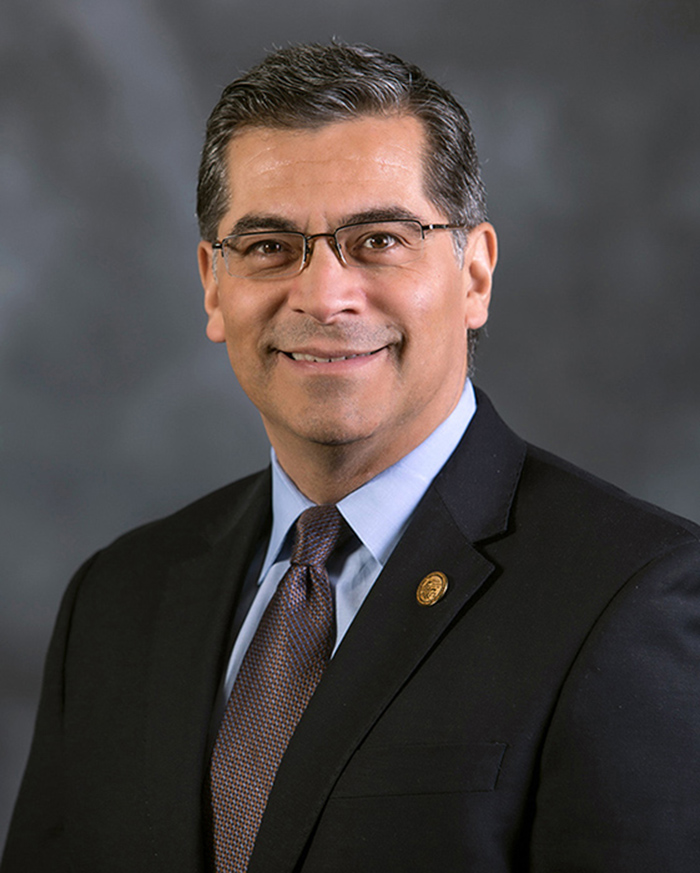 CA ATTORNEY GENERAL XAVIER BECERRA
TRAVEL BAN
California Attorney General Xavier Becerra has announced that as a result of "discriminatory legislation" that became Oklahoma law last month, the western state will prohibit travel to its midwestern counterpart. A 2017 California law requires that its attorney general keeps a list of states subject to a state travel ban because of  "laws that authorize or require discrimination on the basis of sexual orientation, gender identity or gender expression."
---
NO MASTERPIECE
The U.S. Supreme Court ruled last month in favor of Masterpiece Cakeshop, the bakery that refused service to a same-sex couple in Colorado. The Court ruling was limited, however, finding the state agency that rejected the baker's religion and free speech claims had been improperly biased against him.
---
TRANS BAN THWARTED
A federal court last month again said the Trump administration cannot implement its ban on most transgender military service while a lawsuit against it proceeds. "The status quo shall remain 'steady as she goes,' and the preliminary injunction shall remain in full force and effect nationwide," Judge Marsha Pechman of the U.S. District Court for the Western District of Washington wrote.
---
BREAKING RECORDS
AIDS/LifeCycle announced  that participants raised more than $16.6 million dollars—a record amount in the event's history—to support San Francisco AIDS Foundation and the HIV/AIDS-related services of the Los Angeles LGBT Center. AIDS/LifeCycle remains the world's largest single event HIV/AIDS fundraiser.
---
LGBT VETERANS MEMORIAL
A bill that would make the LGBT Veterans Memorial in Cathedral City's Desert Memorial Park the nation's first official state memorial to LGBT veterans cleared its first legislative hurdle last month. AB 2439, authored by Assemblyman Eduardo Garcia, D-Coachella, was approved by the Senate Governmental Organization Committee.