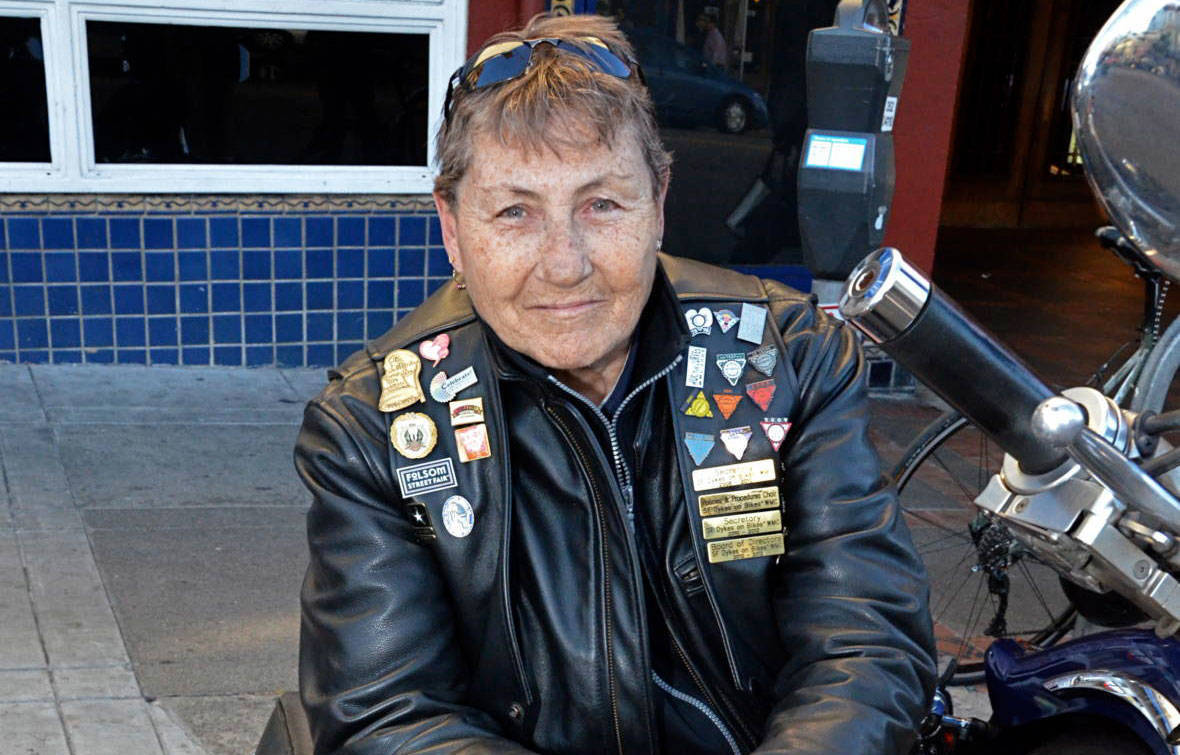 (Photo Courtesy Dykes on Bikes)
Soni Wolf, a founding member of the iconic Dykes on Bikes whose motorcycle contingent has led the LGBT Pride Parade for four decades, has died at the age of 69, reports KQED News.
The organization said Wolf died in Daly City last week, surrounded by friends.
Wolf, a native of Rhode Island who served in the U.S. Air Force during the Vietnam era, moved to the San Francisco Bay Area in the 1970s. Her first ride with Dykes on Bikes occurred in San Francisco's Pride Parade in 1976. It was not an especially hospitable time for LGBT rights.
READ MORE HERE:
https://www.kqed.org/news/11665875/dykes-on-bikes-co-founder-soni-wolf-dies