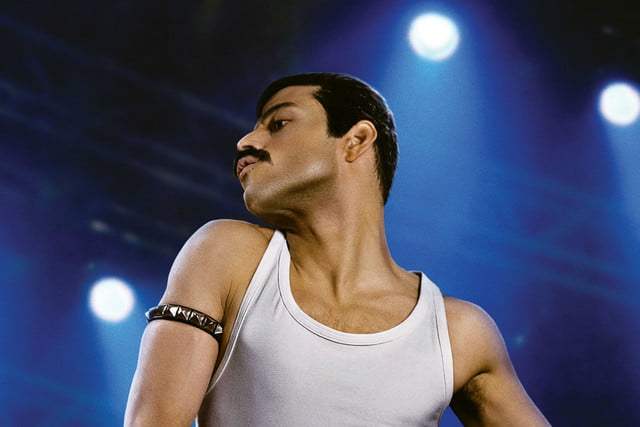 (Photo : Rami Malek as Freddie Mercury)
Following a riddled development history and dramatic production, the first trailer for Bohemian Rhapsody is finally here. And it is choc full of Queen's best hits, reports Gay Star News.
Directed by Dexter Fletcher (after original director Bryan Singer's firing), the film stars Rami Malek as one of the greatest musicians and rock stars of our time: Queen frontman Freddie Mercury.
READ MORE HERE: https://www.gaystarnews.com/article/bohemian-rhapsody-trailer/#gs.zL=7yLk
WATCH TRAILER: