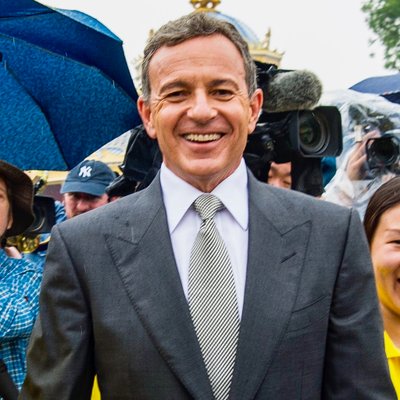 (Photo: Robert Iger)
Disney CEO Bob Iger has made his position clear: Canceling the hit ABC series Roseanne was the "right thing," reports CNN.
The company's top executive tweeted his thoughts Tuesday afternoon shortly after the network announced it would drop the show. The decision came hours after Roseanne Barr, the star of the show, went on a racist Twitter rant.
"There was only one thing to do here, and that was the right thing," Iger tweeted. ABC is one division of the film, TV and theme park empire.
READ MORE HERE:
http://money.cnn.com/2018/05/29/media/disney-bob-iger-roseanne/index.html?iid=EL