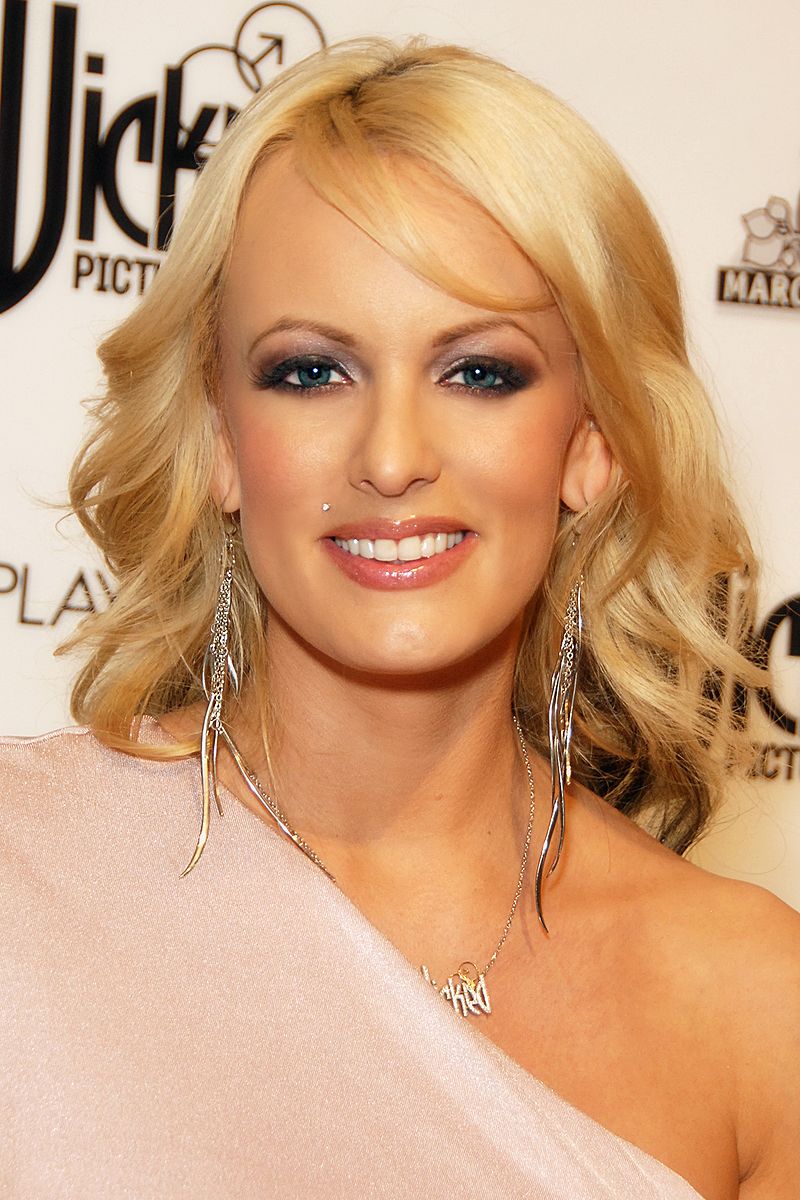 (Stormy Daniels. Photo: Glenn Francis, www.PacificProDigital.com)
The city of West Hollywood has announced that Stormy Daniels will receive a City Proclamation and Key to the City recognizing her leadership in the #RESIST movement.
"In these politically tumultuous times, Daniels has proven herself to be a profile in courage by speaking truth to power even under threats to her safety and extreme intimidation," stated Public Information Officer Sheri A. Lunn.
The City Proclamation and Key to the City will take place tomorrow, Wednesday, May 23, 2018, 4 p.m. at Chi Chi La Rue's at 8861 Santa Monica Boulevard in West Hollywood. Stormy Daniels will be signing autographs and meeting fans at Chi Chi LaRue's from 7pm to 9pm.