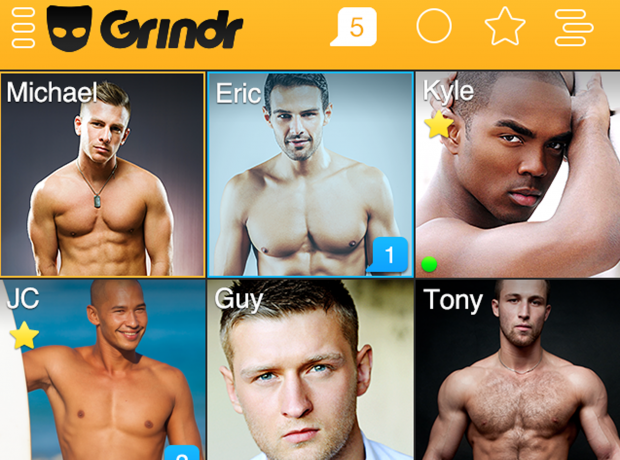 Two Democratic senators – Sen. Edward Markey of Massachusetts and Sen. Richard Blumenthal of Connecticut – sent letters to the gay dating app Grindr today, asking for detailed information about how they handle sensitive user data.
Letters also went to Apptimize and Localytics, the two analytics companies that Grindr sent its users' HIV status data to, reports BuzzFeed News.
BuzzFeed News reported this week that Grindr was sharing user-submitted information about HIV status with Apptimize and Localytics as part of routine operations of their app. The HIV information is sent together with users' GPS data, phone ID, and email, causing concern that it could potentially identify specific users and their HIV status.
Late on Monday evening, Grindr responded to public outrage by saying it would stop sending this sensitive information when the new version of its app is released. But the company also said it was being unfairly targeted.
"It's being conflated with Cambridge Analytica," Grindr's chief security officer Bryce Case told BuzzFeed News, stressing that the HIV data was shared securely, was never sold, and met industry standards. "I will not admit fault in the regard that the data was used."
READ MORE HERE:
https://www.buzzfeed.com/azeenghorayshi/senators-grindr-letter-hiv-privacy?utm_term=.eedB60YwB#.meLeg4YOe