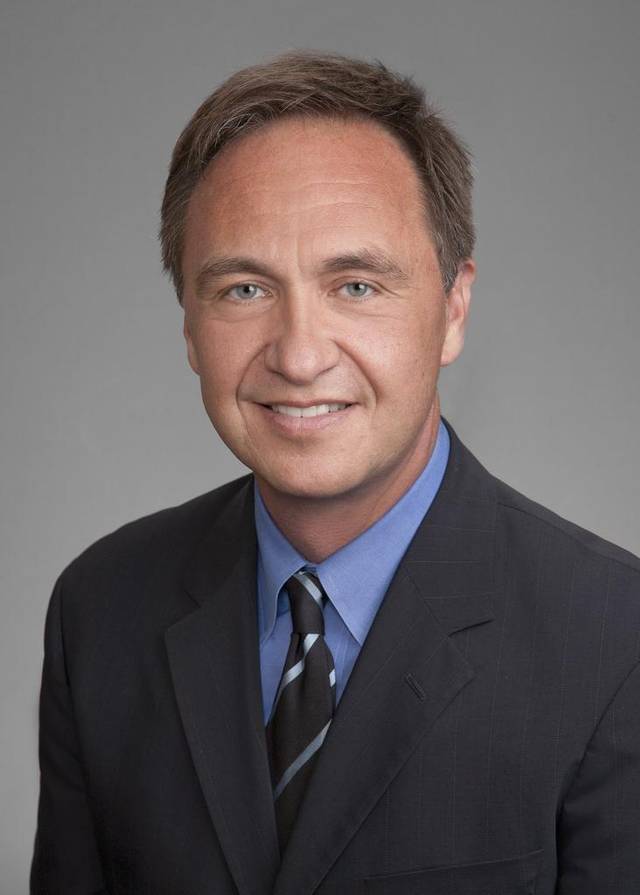 (Photo: Equality California Executive Director Rick Zbur)
Equality California held its fourth annual Fair Share for Equality event last week at the Paramount Studios lot. The program, with close to 400 attendees, included TED-style presentations from LGBTQ community leaders, as well as breakout discussions with legislators and advocates at local, state, and federal levels.
Special guests included Lieutenant Governor Gavin Newsom; Assemblymember and LGBT Legislative Caucus Chair Evan Low; Assemblymember Todd Gloria; Senators Ricardo Lara and Scott Wiener; and many other LGBTQ leaders and advocates.
Speakers addressed a wide range of topics including healthcare and mental health, HIV/AIDS, immigration, education, youth, seniors, data collection, homelessness, transgender rights and employment, and criminal justice reform.
"So we know what we're up against. That's why you're all here," said Equality California Executive Director Rick Zbur. "We need to mobilize our community to defend the progress we've made and continue to push the needle forward toward a world that is healthy, just and fully equal for all LGBTQ people."