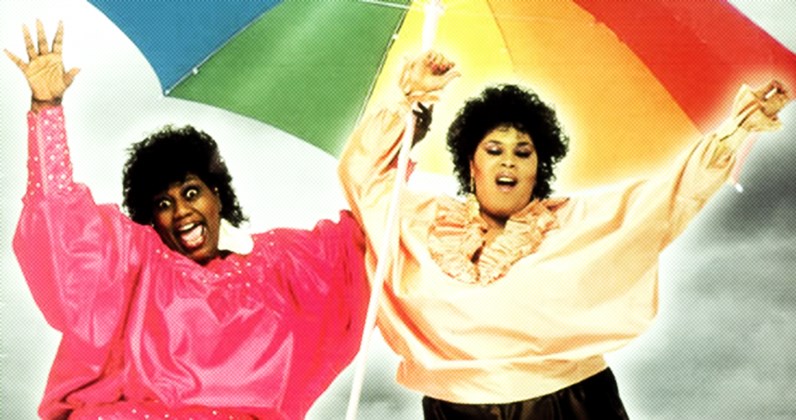 In Anticipation of Heavy Rains, City of West Hollywood Will Offer Free Sand-Filled Sandbags to Residents and Businesses.
 Sandbags will be Available for Pick-up while Supplies last at the City's Operations Center, Located at 7317 Romaine Street. Sandbag Pickup Dates and Hours are:
Weekdays between 7 a.m. and 4 p.m. from
Tuesday, March 20 to Friday, March 23
 Appointment is Required; Please Call (323) 848-6591.
The City of West Hollywood is offering free sand-filled sandbags to West Hollywood residents and businesses. Strong rains are anticipated to approach Southern California. While meteorologists are forecasting that heavy rains will be most severe in Santa Barbara County, there will be moderate rainfall across the region. The City of West Hollywood is providing sandbags in order to help residents and businesses redirect flowing water away from structures.
Free sandbags are limited to 10 per resident or business. They are available for pick-up by appointment at the City of West Hollywood's Operations Center, located at 7317 Romaine Street. Residents and business owners must call (323) 848-6591 to schedule an appointment to pick up sandbags on weekdays from 7 a.m. to 4 p.m. through Friday, March 23. There are no weekend pickups scheduled at this time. Please note that, even with an appointment, sand bags are only available while supplies last. Sandbag pick up may be extended into the following week if weather requires and supplies are available.