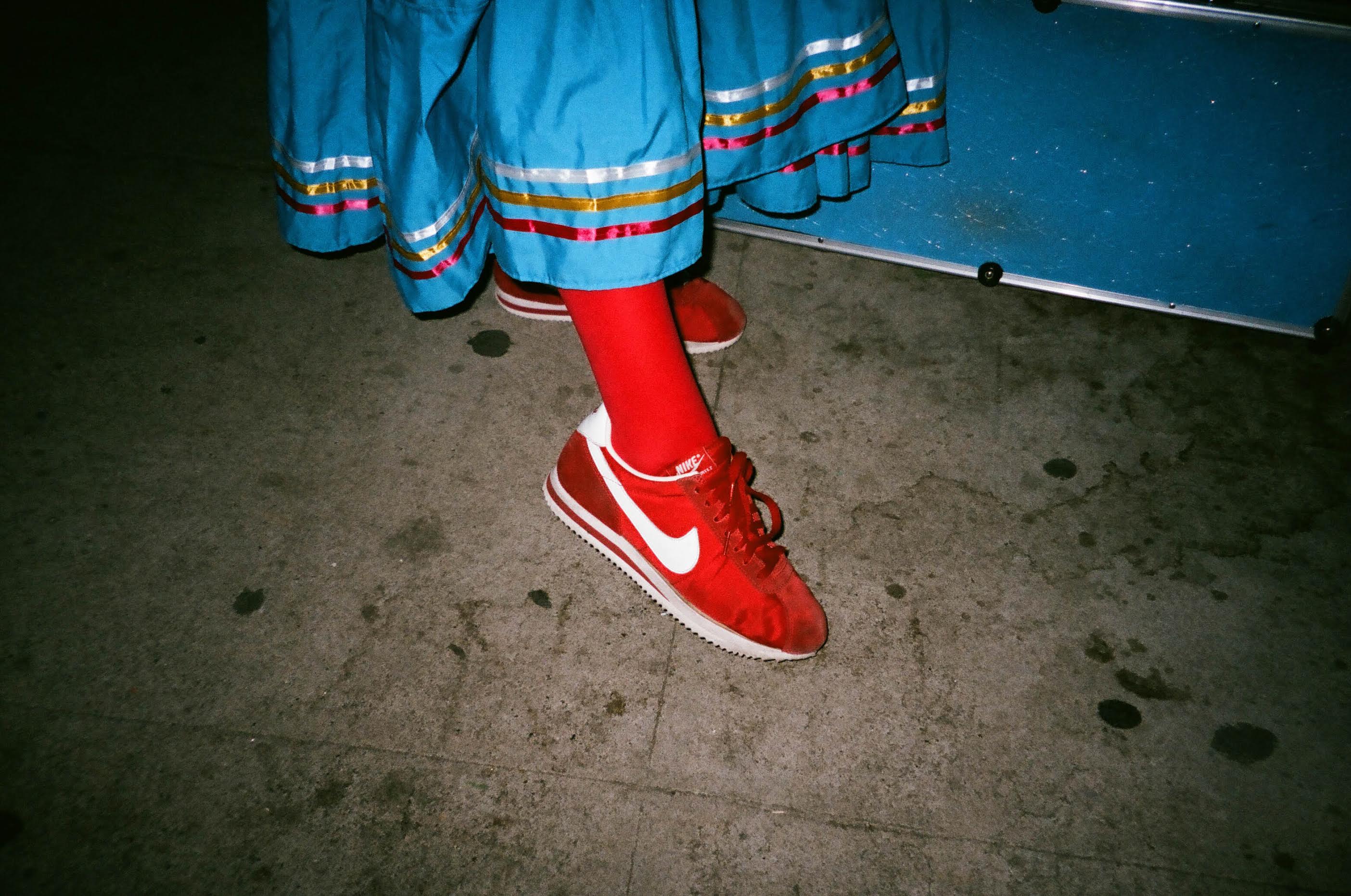 (Photo: Manuel "Sad Boy" Rodrigues, Red Cortez, 2016)
A group exhibition featuring multi-generational LGBTQ Latinx artists. Queer Califas, includes formal paintings, drawings, photography, to experimental work, including soft sculpture, impromptu performance, all from the Queer Latinx perspective.
The artists in this exhibition hail from diverse communities across the United States and beyond, calling California home. With a distinctive Queer Latinx point of view. A history varied and tumultuous, connecting through common language—all sharing in a queer cultural awakening with a surging desire to tell their stories and how it weaves into the broader lineage of LGBTQ History.
Opening Reception: November 4, 7:00 p.m. – 10:00 p.m.
Thursday and Friday from 12:00 noon – 6:00 p.m., Saturday 1:00 p.m. – 7:00 pm and by appointment
Sponsor: LA Latinx Art
Location