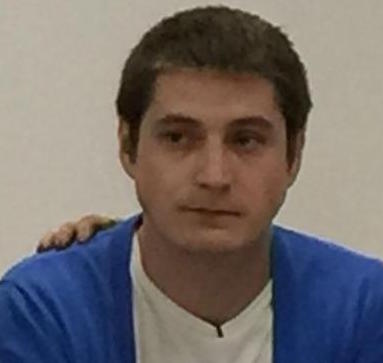 (Photo: Maxim Lapunov)
Maxim Lapunov, 30, was arrested, thrown into a blood-soaked cellar and beaten over an 11-day incarceration at the hands of Ramzan Kadyrov's men, reports The Independent at www.independent.co.uk.
Lapunov had arrived in Chechnya on business in 2015. A small-scale entrepreneur from Omsk, Siberia, and openly gay, Lapunov had little idea of what lay ahead. Within two years, he would be arrested, thrown into a blood-soaked cellar, repeatedly beaten, before being released 11 days later. Lapunov had been caught up in the whirlwind of Chechnya's "gay purge," which would later made headlines around the world.
On Monday, he became the first man to go public with his story in Russia. Speaking at a press conference organised by journalists and activists, the details of which were hushed at last moment, Lapunov said he had been moved to act by the lack of progress made in the formal investigation, which began in April.
READ MORE HERE:
http://www.independent.co.uk/news/world/europe/chechnya-gay-purge-maxim-lapunov-press-conference-homophobic-anti-gay-torture-beatings-ramzan-a8003051.html