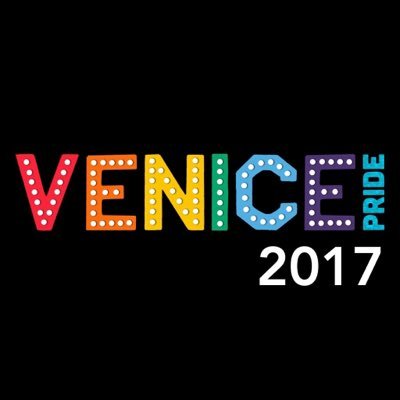 The Los Angeles Rams have sponsored all fourteen of the blue lights for the upcoming rainbow display at Venice Beach for LGBT Pride month. It is the first time an NFL team has sponsored such an event, which aims for inclusivity, reports theramswire.usatoday.com.
The team has paid for the entire lot of blue "C" lights that will adorn a popular VENICE sign in the ocean-side village of Los Angeles.
The Venice sign will be lit up at night from June 2 until June 30.
While the blue lights are no longer available, other colors in the rainbow spectrum are available for interested sponsors here.