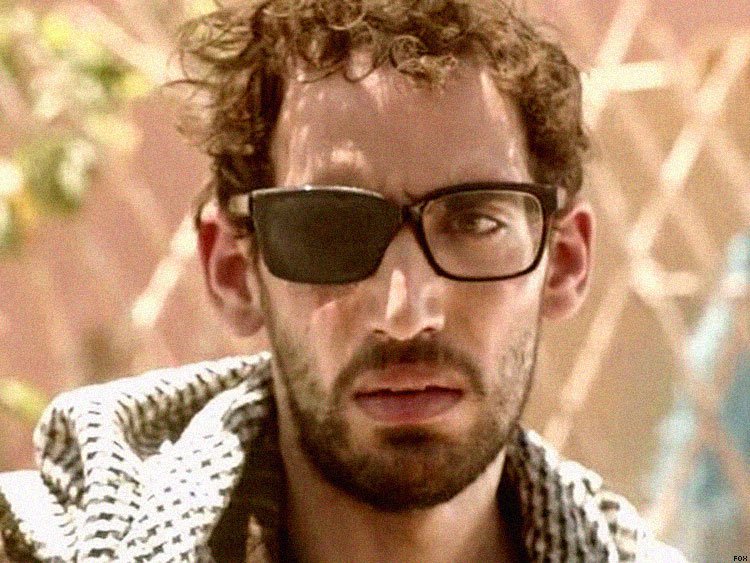 With the rebooted Fox miniseries revival Prison Break set to hit screens tonight (Tuesday, April 4, 2017), one of its stars is using his voice to raise awareness of the queer Muslim community.
In an interview with Attitude Magazine this month – Amin El Gamal – whose Egyptians parents moved to California before he was born, says that he won't be pressured back into the closet for the sake of his career.
The 31-year-old actor, who has appeared in Shameless, The Newsroom and Transparent, reveals he's was pressured by a well-known director to go back in the closet in order to further of his career.
"Right before before I auditioned for [Prison Break] there was actually a pretty well-known director – who is actually radical herself – and she told me that until you start working more, don't tell people that you're queer because it will limit the way they see you," El Gamal tells Attitude.
"I was like 'No!' I've had to work so hard just to get to where I am. If I can, I'm going to show up and say: 'This is what a Muslim looks like. This is what a queer person looks like. There are queer Muslims."
"There still haven't been enough queer people allowed to play straight people," says Amin. "For some reason Hollywood doesn't do that. Especially in action roles."
---
Check out the full interview at attitude.co.uk.