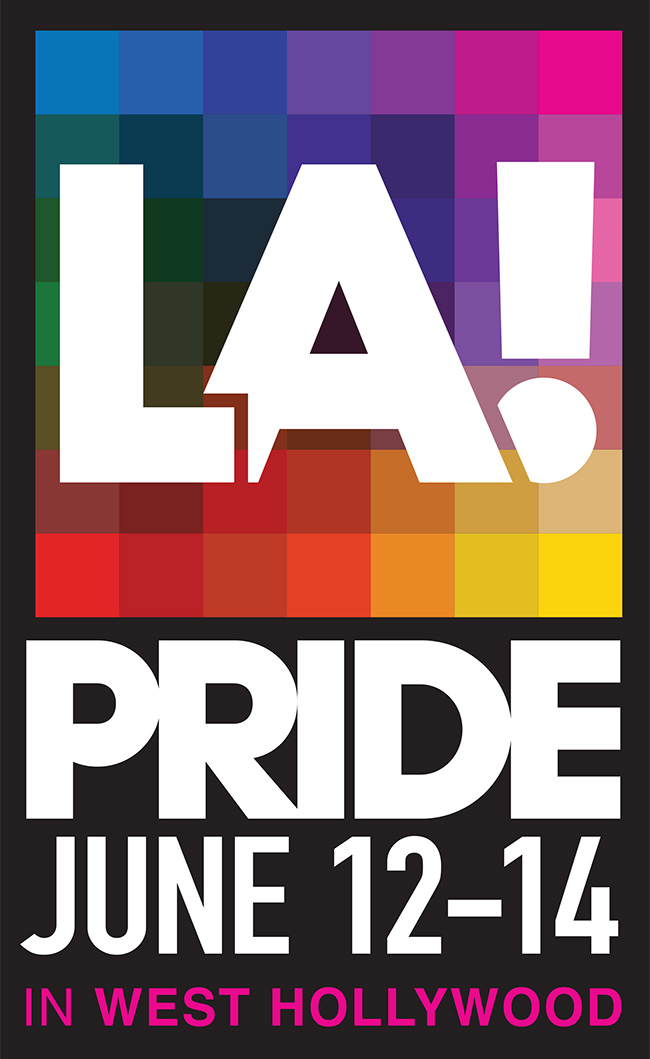 2015 LA PRIDE
ENTERTAINMENT LINEUP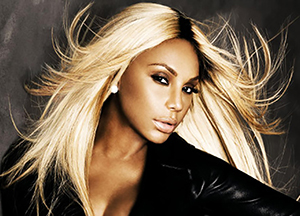 FRIDAY, JUNE 12, 5pm-12am
Lex
Tosh
Nvida
Tamar Braxton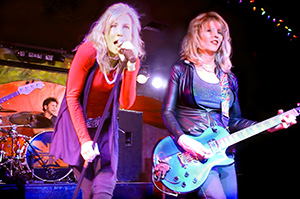 Trans Party, 7pm-12am
Dina Nina Martinez
Jazzman
Jakob G.
Aubrey
Lunden Reign
Reki
Sissy Debut
Angel Bonilla
Jason Taylorson 
SATURDAY, JUNE 13, 12pm-1am
Beauty In The Breakdown
Michael Mercury
Wilson Phillips
Tinashe
Wrabel
Kesha
Latino Carnivale
Carmen Rios
Sonora Tropicana
Thea Austin
Crystal Waters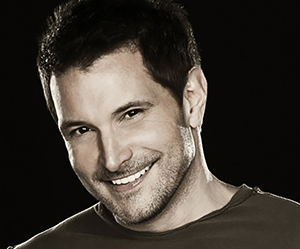 SUNDAY, JUNE 14, 11am-12am
Maceo Paisley
Sean Van Der Wilt
Luciana
Dina Nina Martinez
Becky G*
Peter Paige
Ty Herndon
Who Is Fancy
Eden Xo
Fifth Harmony
Latino Carnivale
5 Senti 2
Sonora Tropicana
Wild Style
Becky G
Ana Barbara
Flava
Dj Kidd Madonny
---
LAVENDER MENACE
Friday, June 12, 5pm to midnight
This year, LA PRIDE brings back its free Friday night celebration 'Lavender Menace' which combines a community celebration of women with activism honoring Lesbians who have paved the way for today's TLGB community and celebrating with the ones who will change tomorrow. Tamar Braxton will headline the Lavender Menace main stage.
Before the show kicks into full gear, LA PRIDE is proud to present the WeHo Dyke March in conjunction with the City Of West Hollywood and the Lesbian Visibility Committee, where attendees can honor, march and then celebrate the accomplishments of the Lesbian community. The annual Dyke March starts inside the Festival and moves its way into the streets of West Hollywood, down Santa Monica Blvd and then returns back to the Festival to celebrate.
For more info visit: lapride.org.
---
TRANS PARTY
Friday, June 12, 7pm to midnight
Trans Party will also make a return to the Free Friday night experience with a fun collection of entertainment celebrating the 'T' in TLGB. This year's social is even bigger and better and will be taking place on the FOX Pride Latino Carnival area of the Festival. The Transgender Social boasts an amazing lineup of performers including comedians, dancers, DJs and the cast of the TV show "Transparent."
For more info visit: lapride.org.
---
LATINO CARNIVALE
Saturday, June 13, 5pm through Sunday, June 14 at midnight
LA PRIDE's signature Music & Arts Festival will see the return of the massively successful festival party, FOX Pride LATINO CARNIVALE Presented by LA PRIDE & Club Papi. The high-energy, non-stop party celebrating Latino heritage and the TLGB community will feature a dynamic list of Latin powerhouse performers along with top club DJ's from around Southern California.  Mexican singing sensation, and this year's Latino Carnivale headliner, Ana Barbara will make her LA PRIDE debut along with other weekend highlights including Becky G, Crystal Waters, Thea Austin, power vocalist Carmen Rios, 5Senti2, Sonora Tropicana, DJ Kidd Madonny and a special appearance by Chiquis
For more info visit: lapride.org
---
ROLLER RINK & DISCO: THUNDER GROUND
Saturday, June 13, 5pm through Sunday, June 14 at midnight
Thunder Ground will once again bring its signature high-energy outdoor roller skating rink with live entertainment along with other VIP perks from fast-pass festival entry to a private and up-close Main Stage Delta Air Lines Viewing Deck along with specialty bars and food vendors and other upgraded amenities. VIP tickets are limited and are now on sale at www.LAPRIDE.org.
Throughout the weekend THUNDER GROUND is a 21+ experience but on Saturday afternoon, LA PRIDE will open up THUNDER GROUND to all ages for Family Skate on June 13th from 12pm – 2pm. Kids under 12 years of age are free, entry for children over 12 and adults is $20 in advance. All children under the age of 16 must be accompanied by a parent or legal guardian. Skates will be available onsite and the rentals will be included in the general ticket price.
---

ARTS & HERITAGE EXHIBITION: RIOT II
Saturday, June 13, 12pm through Sunday, June 14 at midnight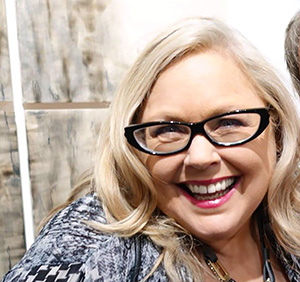 Christopher Street West will host its 3rd Annual Arts & Heritage Exhibition: RIOT II, at LA Pride.
2015 marks the 45th Anniversary of the pride marches in the United States, as well as, the 30th Anniversary of the incorporation of the City of West Hollywood.
During this historically-charged celebration, RIOT II will examine the founding struggles and principles of the queer civil rights movement, re-contextualizing our shared experience into a large-scale playground of installations, performances, music and dance!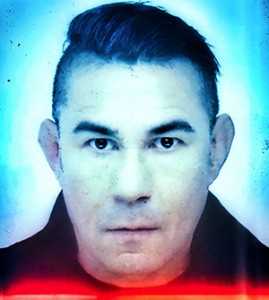 The exhibit is located below the festival grounds, in the underground Library parking lot and features works by Slather, Unlucky Pierre, The Studio Haus, Dani Dodge, Ruben Esparza, ONE National Gay and Lesbian Archives and Colors of Compassion. A full service bar and lounge will be available on site.
---

EROTIC CITY UNDERGROUND
Saturday, June 13, 11am through Sunday, June 14 at midnight
Erotic City is the part of the festival that celebrates the dark, the passionate, the erotic, and the fun aspects of our LGBT life. This is where the folks who describe themselves as a little bit kinky come to hang out, and they welcome you to join them. Heard of puppy play but don't know much about it? Now's your chance to see what the fuss is all about. Have a favorite porn actor? Well they might just be playing strip-pong, signing autographs, or visiting with their fans.
Heard rumors about the kinds of kinky play that goes on in Erotic City? It's all probably true and you're welcome to come observe or maybe you'd like to try something new.
This year the intensity is turned up to high with "Erotic City Underground," powered by THE FIGHT.
Erotic City Underground will be in the underground WeHo Library parking lot.
---
THE LOS ANGELES GAY PRIDE PARADE
Sunday, June 14 at 11am
Hundreds of thousands of LGBT people and their allies flood the streets of West Hollywood for the Los Angeles Gay Pride Parade, L.A. PRIDE's centerpiece event. Featuring floats, music and a celebrity Grand Marshal, recognized for his or her contributions to LGBT rights and culture, the Los Angeles Gay Pride Parade is southern California's largest LGBT event. The parade runs along Santa Monica Blvd. from Crescent Heights Blvd. to Robertson Blvd., and the bars and restaurants lining the streets join the party with all-day (and all-night) celebrations!
---
THE VIP EXPERIENCE
Extra perks, avoid lines
LA PRIDE's VIP Festival full-access experience rolls out the red carpet on June 13th & 14th to its 10,000 square foot outdoor VIP experience within the LA PRIDE Festival in West Hollywood Park. Avoid lines with advanced discounted VIP Tickets at $50/day or $100/weekend (prices will increase for tickets purchased at the gate) and are available at: www.LAPRIDE.org.
The VIP Ticket will include exclusive access to Thunder Ground's outdoor roller rink, VIP bars & lounges, food vendors, upgraded VIP bathrooms and a main stage viewing area with surprises throughout the weekend. Roller skate rentals are also included with the ticket, but roller divas are encouraged to bring their own.
---
#SIZZLE ALCOHOL-FREE EVENT 
Saturday, June 13, 5pm through Sunday, June 14 at midnight
DJ Walter Delmar returns to the alcohol-free zone #SIZZLE—A Carnival of Attraction – at LA Pride this year. His music sets are a journey into old school hip hop, rap and dance tracks, mixed with the current music from those genres to create a non-stop dance party.
"I'm honored to be able to perform for a community event that is here to connect people," Delmar tells THE FIGHT. "The attendees of these events are always open and full of amazing energy! I was astounded by the reception of the people who were there to dance and have a great time."
Follow Delmar on Instagram, twitter and Facebook.
#SIZZLE takes place on Melrose, the corner of San Vicente.