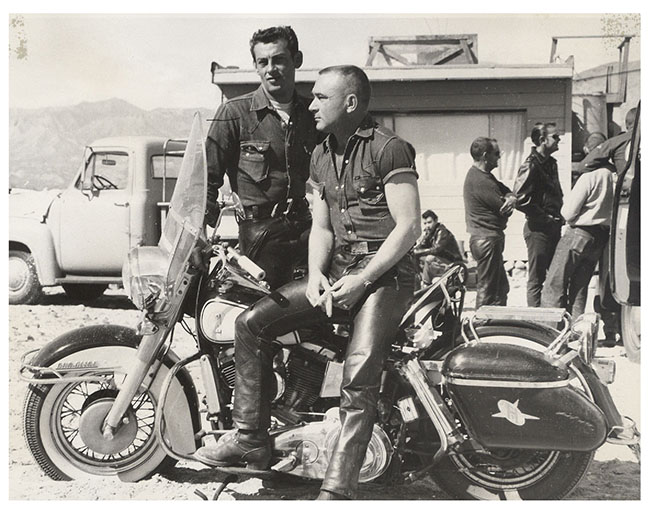 The Satyrs Motorcycle Club of Los Angeles: bikes, masculinity and brotherhood.
BY MARK ARIEL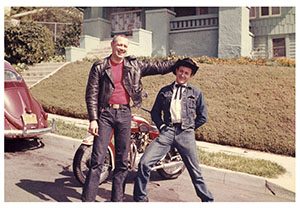 Currently celebrating their 60th anniversary, The Satyrs Motorcycle Club of Los Angeles is the oldest continuously running gay organization in the world. Formed in 1954 during the height of the McCarthy era, seven men came together, bonded by the love of motorcycles to form a club.
"The Satyrs were just a bunch of young former military men landing in Southern California with a bond for riding motorcycles and bonding with fellow masculine men," reveals the club member Garry Bowie in an interview with THE FIGHT.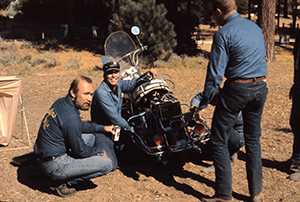 "Today, the club exists as an 'unincorporated association' in legal terms, but the core values are the same as its founding, men bonding in motorcycles and enduring friendships of masculine men," says Bowie.
The Satyrs are looking for men to join their family, reveals Bowie. "Besides motorcycles, the bond is achieved through participation in our events, observation of interaction with other members, willingness to work hard to achieve the many goals and events the members put on at a high standard and to remain active and engaged. No member can 'sit one out.' There are no 'sideliners,' you are either all in or out. Those are the standards."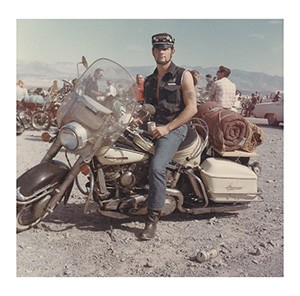 To learn more about The Satyrs and their events visit: www.satyrsmc.org.