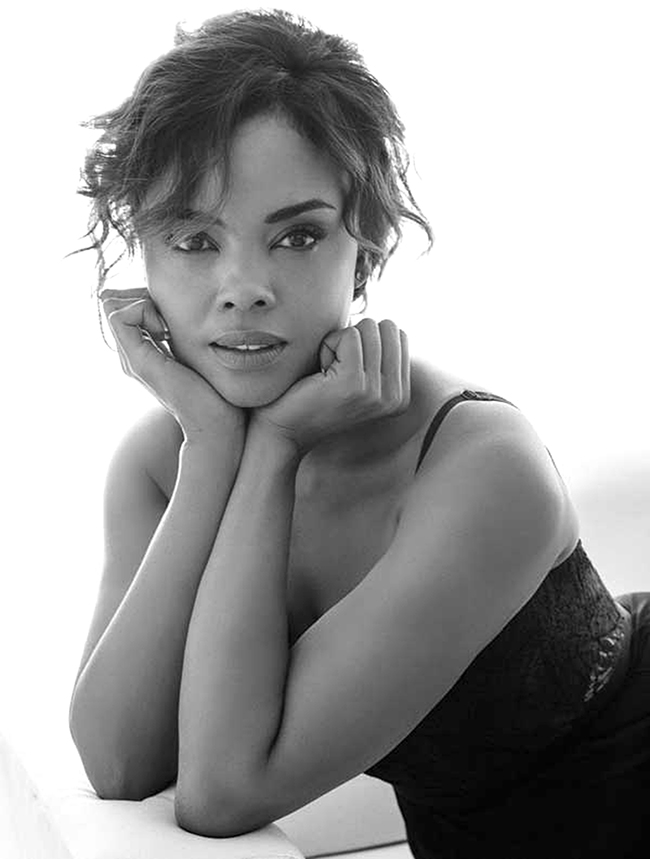 The critically acclaimed play, winner of the GLAAD Media Award for Best New York
Production, now at The Pasadena Playhouse.
BY ORLY LYONNE
The Pasadena Playhouse presents "Stop Kiss," the second production of its 2014-2015 season.
Written by Diana Son and directed by Pasadena Playhouse Associate Artistic Director Seema Sueko, "Stop Kiss" stars Sharon Leal (Bill Condon's Dreamgirls, Fox's "Boston Public," and Lionsgate's "Addicted"), Angela Lin (Broadway's "Chinglish"), John Sloan (Fox's "Happy Hour"), Brandon Scott (ABC's "Grey's Anatomy"), Amanda Carlin ("Liar Liar"), and Jeff De Serrano (A&E's "Longmire"). The production runs through November 30, 2014.
Originally produced Off-Broadway at The Public Theater, with a cast including Sandra Oh and Jessica Hecht, this critically acclaimed play received the GLAAD Media Award for Best New York Production.
"Stop Kiss" tells the story of Sara and Callie, who are walking through New York City's West Village late at night when they share their first kiss. This leads to a vicious attack by an angry bystander, in which Sara is horribly injured. Diana Son elaborates on the depths of human emotion and compassion.
"Stop Kiss" runs through November 30. The Pasadena Playhouse is located at 39 South El Molino Avenue, Pasadena, CA 91101. Tickets are available online at PasadenaPlayhouse.org.