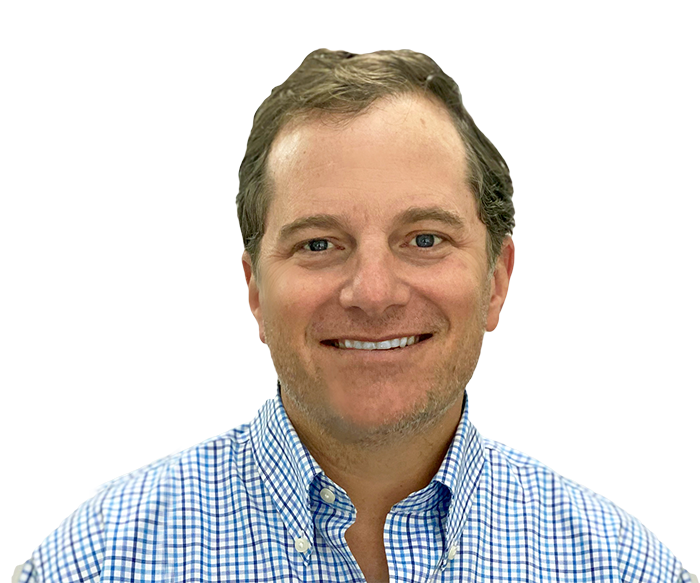 An interview with Dr. Alexander Mason on a virtual confidential telemedicine addiction recovery program geared towards executives.
BY MARK ARIEL
Specialist TeleMed's TORVAE is a completely virtual opioid addiction recovery program geared for the working professional. The program allow patients to recover from the privacy of their own homes or offices and on their schedules.
Using Medication and Therapy Assisted Treatment ("MTAT"), TORVAE works with patients to understand and move towards recovery.
"A patient contacts us via our website (www.torvae.com/lgbtq) by either email or phone. They are offered a very brief 5-minute screening questionnaire to determine if the patient is a potential candidate for telemedical addiction recovery," explains Specialist TeleMed founder Dr. Alexander Mason in interview with THE FIGHT.
TORVAE IS designed for working professionals and other community and society members who desire to seek recovery but who require complete confidentiality in their journey.
"It goes without saying that we are careful about which patients we work with, mainly because there needs to be motivation, trust, and agreement between the patient and the recovery team," clarifies Dr. Mason. "That commitment is essential to our patients' success. If we feel in our professional judgment that the patient will have greater success with a more traditional recovery route, we will advocate for the patient to choose a different path."
MAKING THE DETERMINATION
"If a patient is identified to be motivated, committed, and felt to have a strong chance of success with our telemedicine program, the patient undergoes a full history and physical with our nurse practitioner team using telemedicine, under the oversight of our physicians," says Dr. Mason. "A careful drug and psychiatric history are also taken, and together the patient is discussed with our physician, therapist, and nurse practitioner team. The physician then conducts a visit by telemedicine. After this visit, a determination is made about whether the patient is a candidate for our medication and therapy assisted recovery program. While certainly, it is our goal that if patients make it to this point, they will be offered an opportunity, but it is ultimately the physician and their assessment that makes that determination."
WORKING PROFESSIONALS
Patients that chose and are selected for Specialist TeleMed's TORVAE program are working professionals and contributing members of society, reveals Dr. Mason.
"Working professionals often face significant challenges if their drug use becomes known, including termination or even losing a career. Professionals in other arenas face advancement or demotion challenges, to outright out casting from their professional or social networks. While TORVAE will not support any professional who is putting others at risk with their drug use, we will support working professionals who have a plan, demonstrate commitment and safety in their current role, and have a strong desire to recover."
Basically, explains Dr. Mason, TORVAE is "designed for working professionals and other community and society members who desire to seek recovery but who require complete confidentiality in their journey. Executives, professionals, entertainers, professional athletes, politicians, and socialites often come to mind when we ask this question. Honestly, we see teachers, police officers, managers, soccer parents, priests, and many others frequently, if not more often, who need a confidential, flexible program like ours. It's not for those who don't have the financial ability to pay, as two of our three programs are outside insurance. The lowest cost program does submit to insurance, but the patient still has to pay upfront for the cost and is reimbursed later if insurance pays."
DURATION OF TREATMENT
"The typical duration of a successful treatment program varies from patient to patient. While the initial treatment period is 90-days is the most intense, with many visits and care coordination. After this initial period, the patient and care coordinator meet with the physician and determine a treatment plan, and re-evaluate this internally every month and as a group every quarter. The goal is to initiate a wean off the medication so that the patient will ultimately be medication free and on the journey of recovery with the support of therapy. The shortest a patient can be off medication is typically 90 days. Those who are still on medication without the ability to wean at 1.5 years are sometimes transitioned to local physicians for chronic maintenance. Still, the goal is to have as few patients as possible on this path. A typical recovery picture is weaned off of medication by 6-9 months in an ideal setting, but understanding that each patient is indeed very different."
PRESCRIBING MEDICATION
"We can prescribe buprenorphine and naloxone as a support medication to decrease the desire during the recovery process. It comes in several different forms, and as long as patients follow the treatment plan, the medication is generally regarded as safe, with a low side-effect and complication profile. Obviously, this medication can be misused, and we monitor closely for this and other missteps the patient may make."
HIGH LEVEL OF CONFIDENTIALITY
"Confidentiality in any patient-care setting is a must, and our physician-run recovery treatment program is no different in that regard. However, because we are in the unique position of working with members of society who can be recognized easily, we take several additional steps to ensure confidentiality. Our TORVAE-Recovery, and TORVAE-Complete programs that the patients work with the same physician and same therapist/counselor throughout the treatment. Internally, patients are known by medical record numbers rather than patient names to minimize inadvertent internal exposure. We, of course, use a HIPAA-compliant electronic medical record with access restricted to care, providers. We also have the ability to have patients anonymized completely with all except the direct physician and required anonymous drug database reporting in certain situations. Regardless of what TORVAE can bring is a flexible program driven by a dedicated team through the confidential telemedicine platform."
---
For more info visit: www.torvae.com/lgbtq