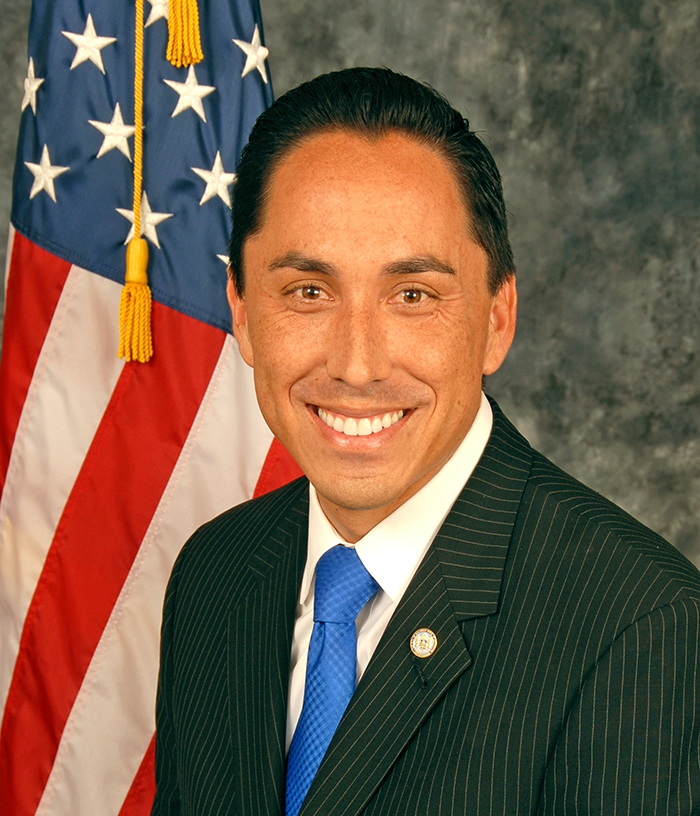 (Photo: Todd Gloria)
California Assemblymember Todd Gloria has won his race for mayor of San Diego and is the first openly LGBTQ person and first person of color elected mayor of the city, reports the Victory Fund.
In the final months of his campaign, Gloria overcame coordinated false and homophobic attacks on his record that led to him receiving threats of violence on social media. Gloria will be the second-highest ranking LGBTQ mayor currently serving in the U.S. and the third-highest ranking openly LGBTQ mayor in U.S. history when he takes office.
READ MORE HERE:
Todd Gloria wins mayoral election in San Diego!