Sobriety

Checkpoint
We asked a few folks with various lengths of recovery time how they are handling not being to attend in-person meetings as COVID restrictions continue
BY PAULO MURILLO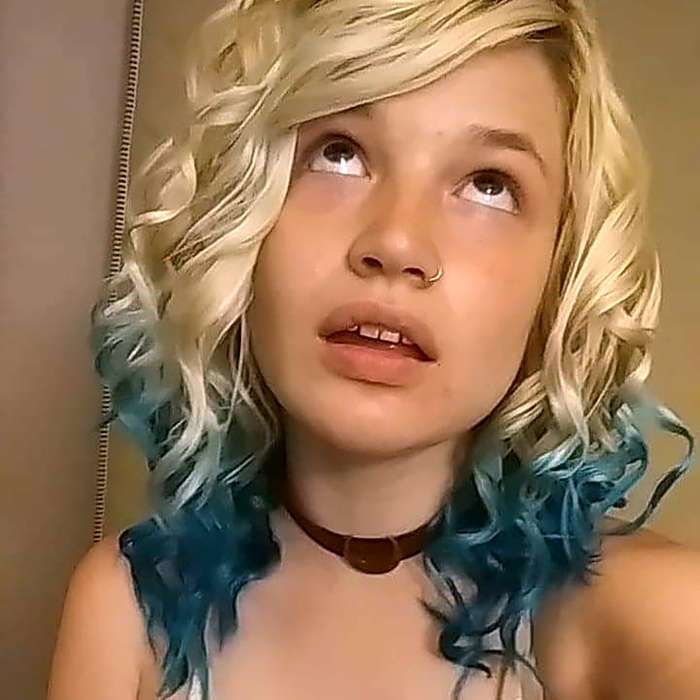 More Present
"There is not a better time for me to get sober than now during COVID. I'm taking advantage of the situation to focus on my mental health. It's been easier to make connections for me. In the past there have been times when it was hard to keep up with people because they were so busy. More people have free time. Everybody is looking for a connection. We all have to look at our lives and take a look at what we're doing in our free time. It's lead a lot of people to try to get into healthier behaviors. I look at my own life when I don't have things to distract me. Once I got over the initial physical pain, I can now remember what I'm doing. When I was using drugs, I couldn't remember anything. Now I'm more present and it feels great."
—Hana Elizabeth, sober since February 26, 2020.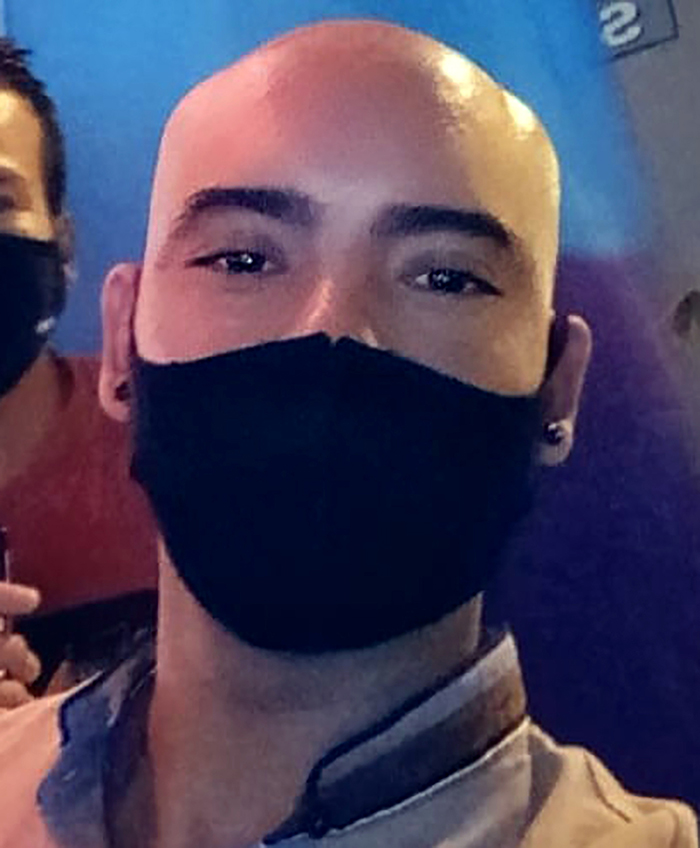 Do The Work
"I'm doing well in my sobriety. I'm staying grateful, I'm present to what I'm doing and I'm happy. I just transitioned from the Van Ness Recovery House. Rehab was uncomfortable, but when you really want to do something, you become determined and you do it regardless of the discomfort. I had no choice. I wanted to get sober and it didn't matter what I had to do, I was going to do it. I had to learn that there are rules in life. I follow directions. I learned to pause in whatever situation. When the bad thoughts come, I reflect in how well I'm doing and I remember how I used to be before. I don't want that for me. I'm happy to be sober and to have my family back. I'm doing everything I did in the House. I try to be honest, I do the work and follow direction from my sponsor. COVID has its challenges, but I committed to staying sober no matter what."
—Edgar Lopez, sober since January 17, 2020.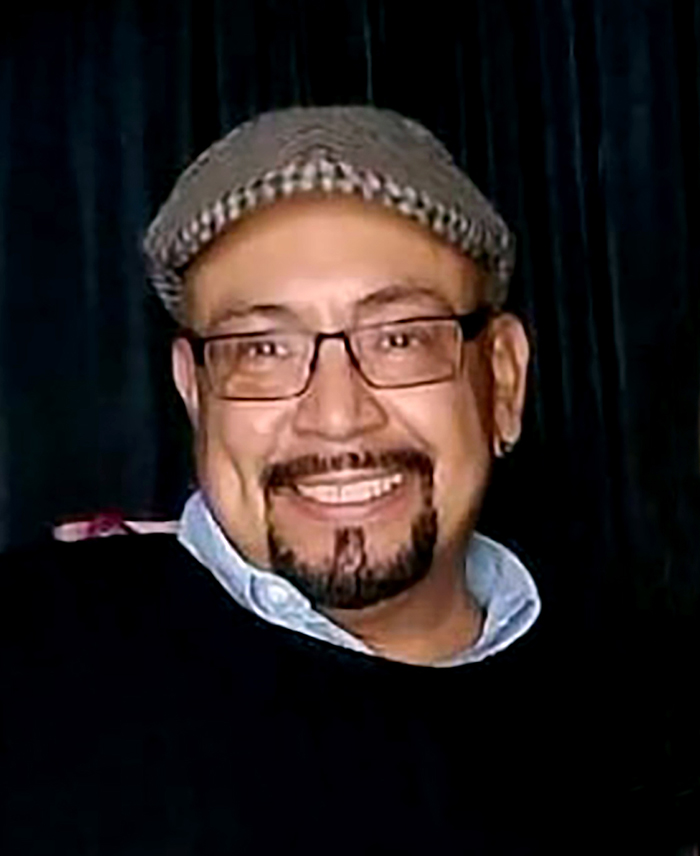 Stay In Contact
"It's been a challenge with COVID-19 because I'm the kind of person that is very social. I had commitments for several recovery conventions. I went to meetings 5 days a week. All that has changed. I'm doing the Zoom meetings. I'm going to 3 to 4 meetings per week and I still have my commitments, but I feel like it's not enough. I am of service to others. I do stay in contact with my sponsor and my support group because I need to stay connected to my my sober community. I want to stay in the middle of the boat. I'm a health educator and HIV counselor at El Projecto Del Barrio, an HIV clinic and life is very challenging for the newcomer or someone with no recovery. People with mental health issues are missing their appointments because of COVID. They are isolating more, drinking more and using drugs, because they don't have hope or are disconnected from their communities. I thank God I have a sober family and a support group and a sponsor I love, because right now things are very challenging."
—Ernesto, sober since April 24, 2017.
---
THIS PAGE SPONSORED BY

SOBRIETY CHECKPOINT