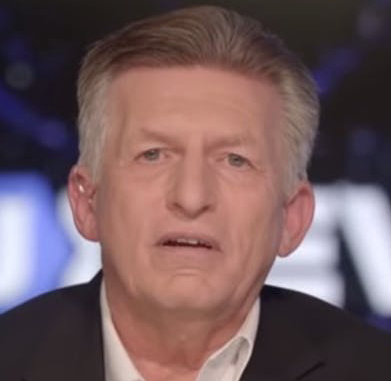 (Photo: Rick Wiles)
RightWingWatch reports that minister Rick Wiles, on his TruNews radio program,  hosted and agreed with guests who managed to combine anti-transgender hatred with anti-Semitism.
Their claim: transgenderism is a "Zionist plot" meant to destroy humanity as we know it, reports LGBTQ Nation.
"What they are really trying to do is undo God's creation," Wiles said. "They are at odds with the Creator."
Wiles also has a long track record of vicious anti-Semitism. Just last fall, he claimed that impeachment was a "Jew coup" and that Jews were preparing to murder millions of Christians. 
For his hate speech, Wiles has been banned from YouTube. However, he has found another outlet much more welcoming – despite his vicious bigotry, the Trump administration saw it fit to grant him White House journalism credentials just last month.
READ MORE HERE:
https://www.lgbtqnation.com/2020/02/right-wing-minister-claims-trans-jewish-plot-make-humanity-androgynous/