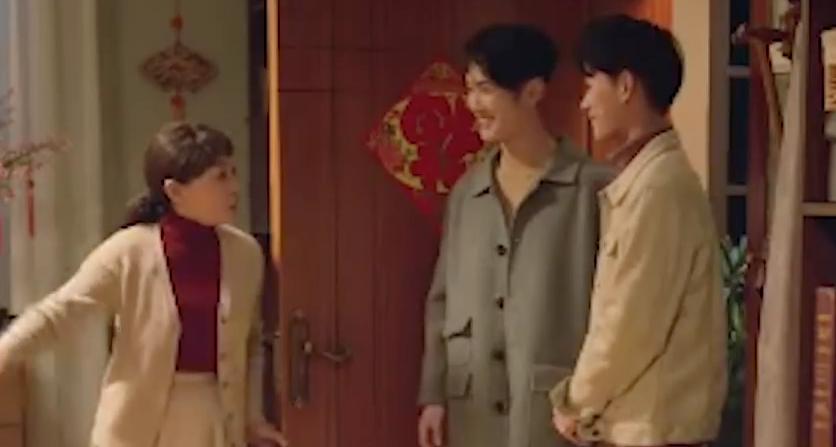 Online gay communities in China are lauding e-commerce giant Alibaba Group Holding Ltd for releasing a subtle ad that appears to feature a gay couple returning home for the Lunar New Year, reports The New York Post.
In the 20-second spot, a young man enters his home and introduces a male companion as "Kelvin" to his mother.
The camera cuts to a father figure leering at the couple with suspicion and then to two girls sitting at the table who giggle knowingly.
The ad ends when Kelvin refers to his partner's father as "Dad," causing an awkward silence at the table.
Alibaba has supported China's gay community in the past. In 2017, the company teamed up with gay dating app Blued and flew 10 couples to Los Angeles for a week-long trip that included a group wedding ceremony, reports The New York Post.
WATCH: