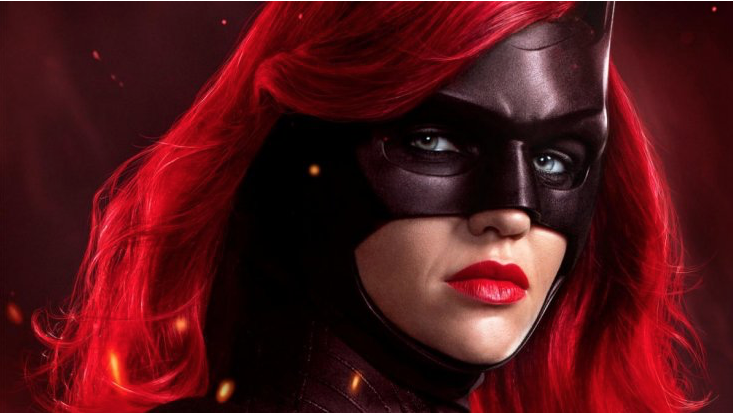 DC now has its first ever LGBTQ+ superhero in a lead role on a TV show as Batwoman (played by Ruby Rose) came out to the citizens of Gotham in Season 1, Episode 10, titled "How Queer Everything Is Today!" reports Newsweek.
Although the woman behind Batwoman, Kate Kane, has been out as a lesbian since the start of The CW series, in Sunday's episode her Batwoman alter-ego also come out in a cover story for the fictional Catco magazine.
Showrunner Caroline Dries told The Hollywood Reporter that she personally took inspiration from her wife's own coming out story.
Dries said: "I have always said that Kate and now Batwoman is the person that, obviously, I wish I had growing up and she is still the person I aspire to be. She is way more comfortable than I am."
Batwoman is also notable for being played by lesbian actress Ruby Rose, joining out LGBTQ+ actors like Colton Haynes and Russell Tovey in the so-called Arrowverse.
READ MORE HERE:
https://www.newsweek.com/batwoman-episode-10-cw-lesbian-first-out-gay-superhero-tv-kate-kane-ruby-rose-1483051