Van Ness

Recovery House
We asked three individuals what their experience was like getting sober at the Van Ness Recovery House, the oldest drug and alcohol treatment center in the country, serving the LGBTQ community for over 46 years.
BY PAULO MURILLO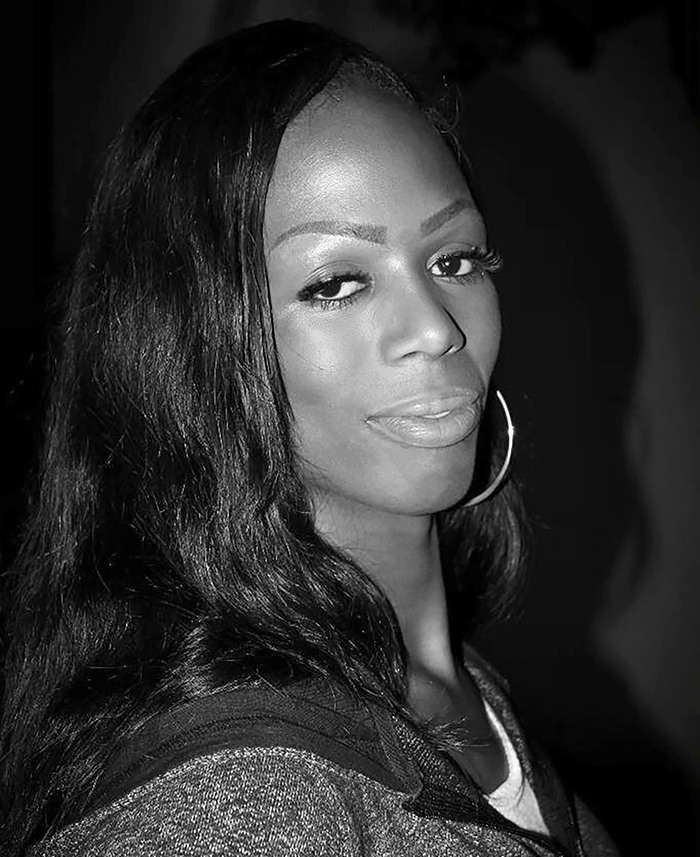 ROLLER COASTER
"The Van Ness House was like a roller coaster ride. I got the opportunity to learn things about myself and things that I needed to change about me and I also learned new ways of living. It was not what I expected. I still wanted to control what was going to happen and they asked me to do things I swore I would never do in my life. It was a challenging thing for me to look at my behavior. I had to be responsible and accountable for my own actions, but it was very rewarding watching myself change, and the way I view life and growing into the woman I am now. The old ways and how I used do things, died away. The way I respond to things, everything changed. Everyday wasn't a good day there, I have to tell you, but I was open to whatever. I would recommend the House to anyone struggling with addiction."
—Chantay Mackey, sober June 18, 2017.
---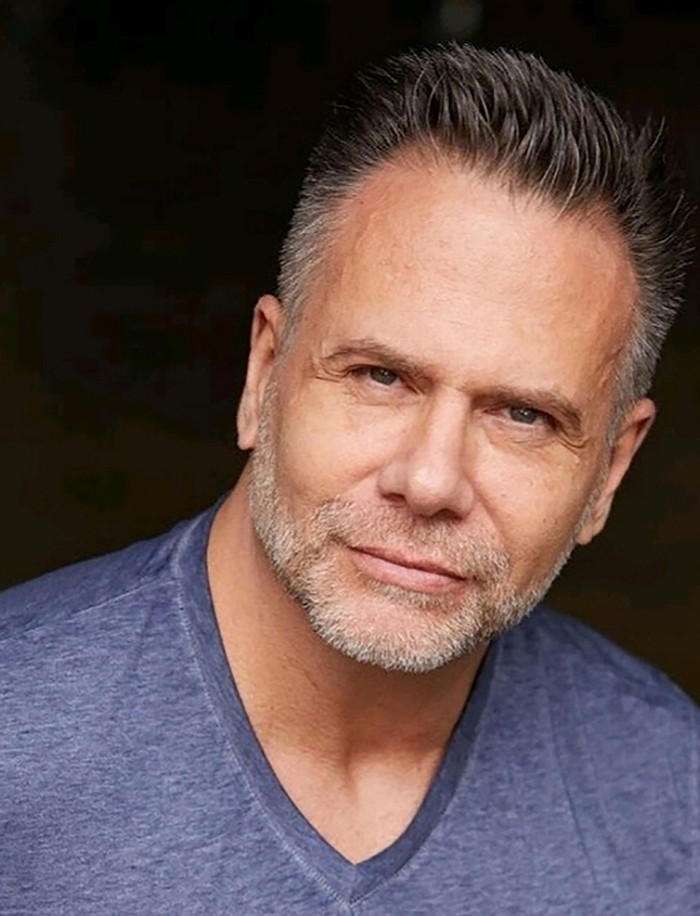 LIFE-CHANGING
"The Van Ness Recovery House experience was life-changing for me. You know that book by Dr. Seuss "Horton Hears a Who?" That's what [Program Director] Kathy was for me. Her's is the only voice that resonated in my brain. If I went to a meeting and I didn't like what they said, I would just leave. When I was in the Van Ness House, I couldn't leave. I had to stay and listen and try to process what was being said to me. It was challenging to see people getting away with things. I would take it personally and get really angry and not understand why they were allowed and I wasn't. Then I realized that whatever they were doing in the House, they were going to take with them out of the House. It was either going to help them stay sober, or it wasn't. That's when I started looking at myself and not worrying about what anyone else was doing. I'm so grateful today. I'm living my dream and it's because I'm sober and I'm sober because I went through the Van Ness House. It's a foundation that set me up for the rest of my life."
—Tony Burror, sober since November 9, 2013
---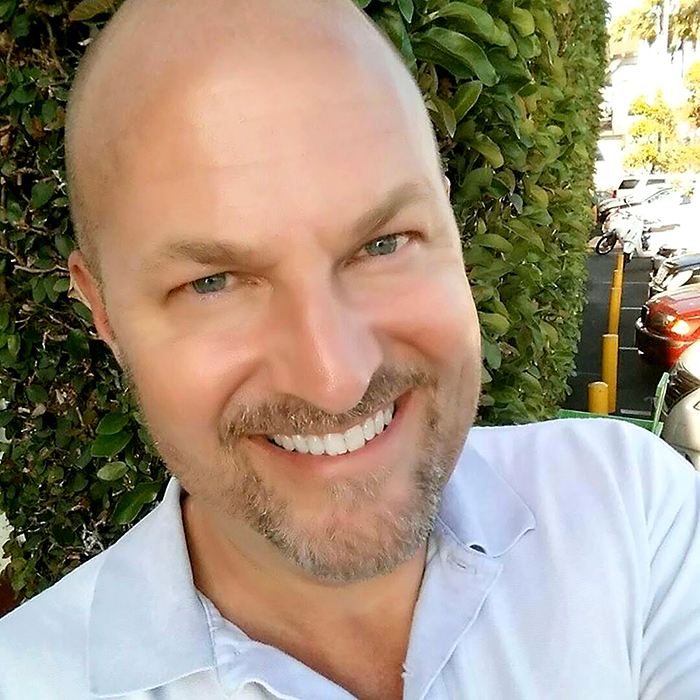 FOUND MYSELF
"It was the most profound experience I've had in my entire life. Challenging. I found myself. I changed completely. I became the person I was meant to be, but I had lost. The recovery at the house was recovering my true self. The most challenging thing for me was breaking through denial and my perception of myself versus my reality and accepting and surrendering over and over again and not taking back my self-will. That was the hardest part, because I felt like I knew everything when I got there. Over time I realized I knew nothing. With that realization I was able to start a whole new fresh life with a really solid foundation. Everything I learned there I use in my recovery today."
—Rich Kerlin, sober since June 11, 2013

---
THIS PAGE IS SPONSORED BY