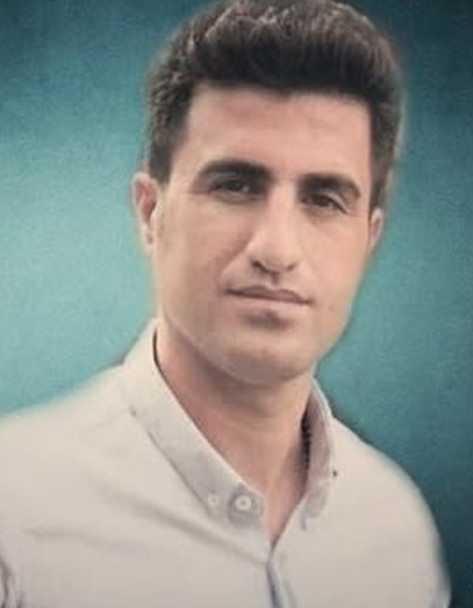 (Photo: Mohsen Lorestani)
A popular Iranian singer could face the death penalty following accusations that he's gay, according to BBC reporter Ali Hamedani,  reports Out.
The singer in question is Mohsen Lorestani, a resident of the Kurdish province of Kermanshah. While information is limited, the Kurdistan Human Rights Network reports that he has been charged with "corruption on earth," a charge which carries the death penalty. A lawyer for Lorestani's lawyer says "the alleged incidents happened in a private chat," while confirming that the singer could be executed, reports Out.
Iran imposes particularly harsh laws regarding homosexuality. Sex outside of marriage is illegal, and although executions are rare, leaked documents in 2008 estimated that several thousand LGBTQ+ people have been killed by authorities since the the Islamic Revolution in 1979.
Recent killings include a gay teenager named Hassan Afshar, executed in 2016. Afshar was arrested when he was 17 and held for nearly two years before a public hanging. That year authorities also killed Alireza Tajiki, who was arrested at the age of 15; his confession was reportedly extracted through torture, reports Out.
Iranian foreign minister Mohammad Javad Zarif endorsed the killings earlier this year, telling a reporter for the German site Deutsche Welle, "Our society has moral principles. And we live according to these principles … These are moral principles concerning the behaviour of people in general. And that means that the law is respected and the law is obeyed."
READ MORE HERE:
https://www.out.com/news/2019/10/08/iran-could-execute-popular-singer-accused-being-gay