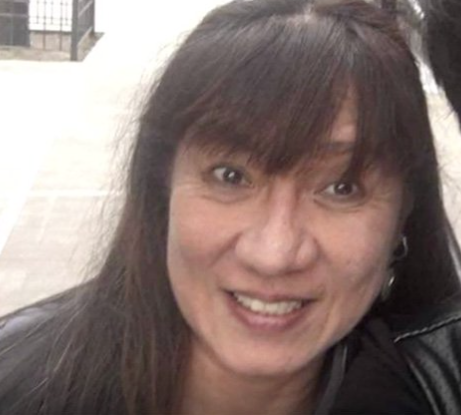 (Photo: Pauline del Mundo)
Family members and police are searching for a Florida transgender woman who went missing during a layover at Dallas-Fort Worth International Airport, reports the Advocate.
Pauline del Mundo, 59, was bound from Tampa to Cozumel, Mexico, for a vacation, with a connecting flight at the DFW airport September 14. She never boarded the flight, Florida TV station WTSP reports, and didn't check in at her hotel in Cozumel.
Sounding confused and depressed, she had called one of her sisters and said she had decided against going to Cozumel and needed an airline ticket back to Tampa. She hasn't been heard from since.
Two of del Mundo's other sisters met with DFW airport police Monday. Airport police released surveillance video of the missing woman Tuesday. She is Filipina-American, stands 5 feet 6 inches tall, and has long brown hair.
Anyone with information on del Mundo is asked to call DFW Airport Detective Sgt. Karl Ross at (972) 391-7221.
READ MORE HERE:
https://www.advocate.com/transgender/2019/9/25/transgender-woman-vanishes-dallas-fort-worth-airport