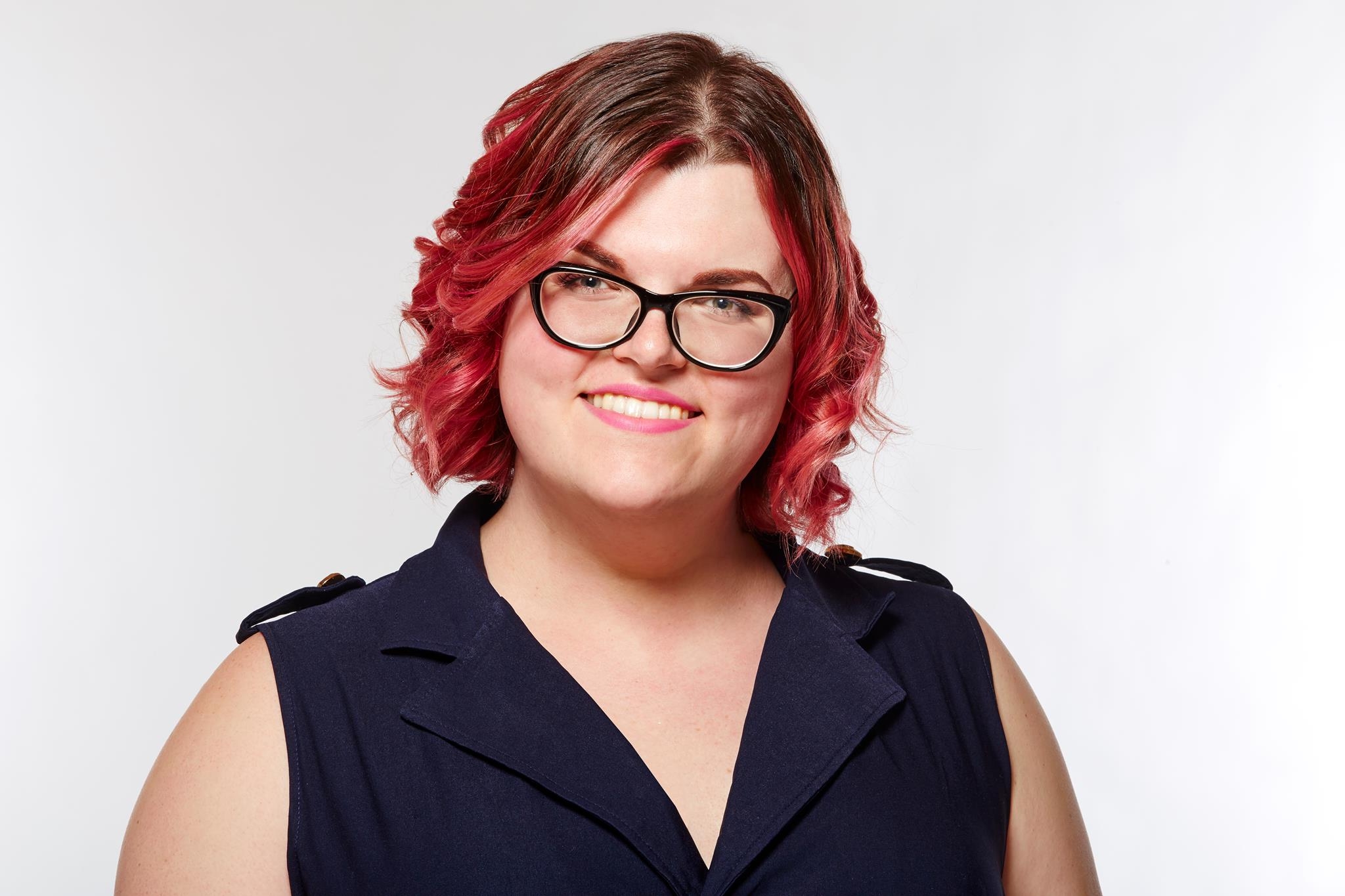 (Photo: Jordan Evans)
Members of the nation's largest LGBTQ Republican organization are abandoning ship after its board opted to endorse Donald Trump for reelection in 2020, reports Metro Weekly.
Thus far, at least three high-profile Log Cabin Republican members have publicly resigned in protest over a decision last week to endorse Trump, despite his administration's sustained attacks on LGBTQ rights and equality.
One of the board members who rejected the Trump endorsement, Jennifer Horn, told the Washington Post that she had resigned from LCR, saying she couldn't face the thought of trying to justify the endorsement to her children.
Another notable Log Cabin resignation came from Jordan Evans, America's only elected openly transgender Republican, who currently serves as library trustee and constable in Charlton, Mass.
In an op-ed for The Advocate, Evans said that by endorsing Trump, Log Cabin's leaders were "[ignoring] the reality of what it means to be queer in our current political climate."
READ MORE HERE:
Log Cabin members resign after LGBTQ Republican group endorses Trump for 2020