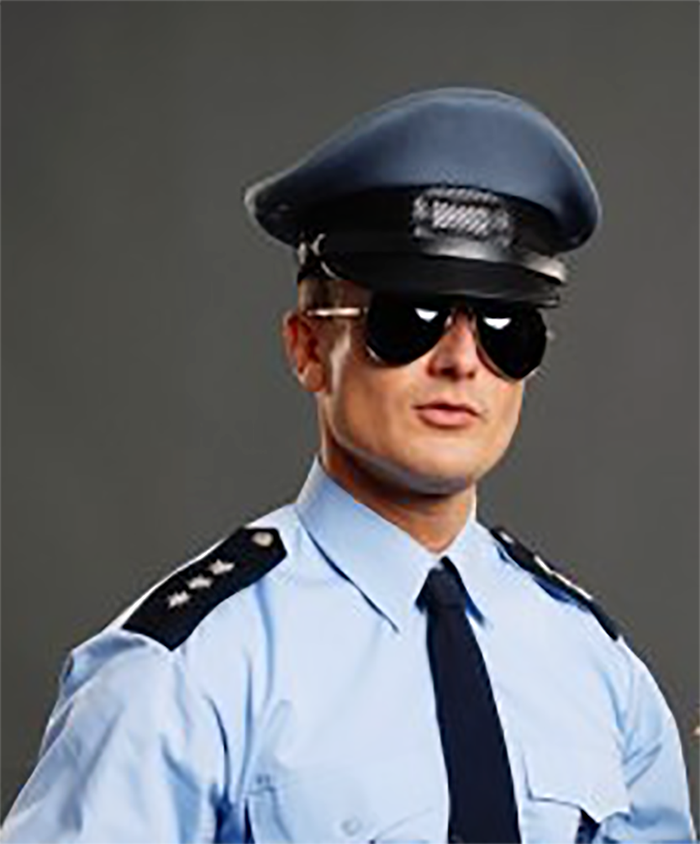 The man involved in Thursday's officer-involved shooting near downtown Palm Springs shouted racial and homophobic slurs before police were called, a local business owner said, reports the Desert Sun.
The business owner, who asked not to be identified, said he and others in the store had to escort the man outside when he pulled out a knife.
Police responded shortly after, he said, and the confrontation ended when a police officer shot the man, resulting in non-life-threatening injuries.
One of the officers involved suffered moderate injuries that were not life-threatening, police said on Thursday.
READ MORE HERE:
https://www.desertsun.com/story/news/local/2019/08/09/man-shot-police-shouted-slurs-witness-says/1969145001/