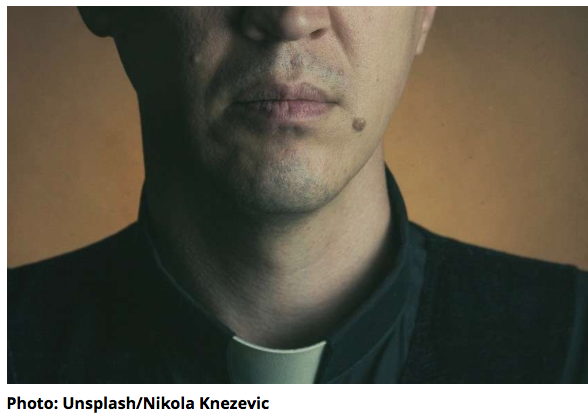 A Presbyterian pastor in New Jersey accused of sexual assault has defended himself by saying he was exorcising evil, demonic spirits from the men, reports Gay Star News.
Three parishioners came forward and claimed that 69-year-old Reverend Dr William Weaver sexually assaulted them, according to Newsweek.
When the three came for private counselling from the Reverend, he would say he needed to "suck" out the demons through their semen.
READ MORE HERE:
Pastor said he was 'sucking demons' out of men he sexually assaulted