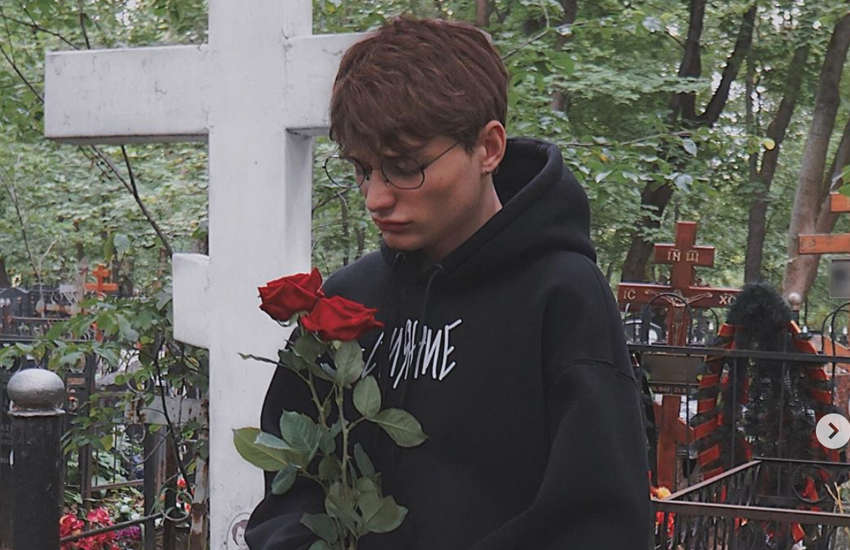 (Photo: Zhenya Svetski)
Russian LGBTI rights blogger Zhenya Svetski has detailed how he fears for his life following the murder of a fellow activist Elana Grigorieva, reports Gay Star News. 
Both LGBTI rights advocates appear on now-shut down website that encouraged people to "hunt" LGBTI people, activists, and journalists.
Inspired by the horror franchise Saw it published the personal information of LGBTI people.
"I am in the list of 10 Saw victims," Svetski wrote on Twitter.
The list also featured Grigorieva, who was stabbed seven times before dying in St Petersburg on Sunday.
"How much more of our blood will be shed in Russia?" He asked.
READ MORE HERE:
Russian blogger fears for life after death threats