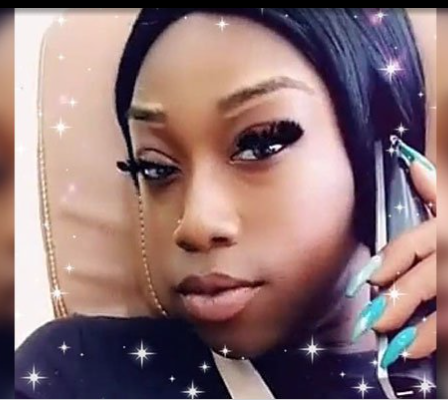 (Denali Berries Stuckey, RIP)
Denali Berries Stuckey was murdered in Charleston, South Carolina early Saturday morning, according to local reports, reports Out magazine.
Trans Griot blogger Monica Roberts, who also covered the death, notes that local media misgendered her in their reporting. 
According to North Charleston Police, Stuckey's body was found around 4 a.m. EST  on the side of the road. The victim had a gunshot wound and was 29 years old.
ABC News 4 dead named Stuckey in their reporting, noting that the Alliance For Full Acceptance and the Human Rights Campaign identified her as a transgender woman.
So far, the death is being investigated as a homicide and police have not confirmed that it is being investigated as a possible hate crime, reports Out magazine. 
A memorial is being planned for the victim in North Charleston organized by AFFA, Charleston Pride, Charleston Black Pride, We Are Family, SC Equality, Charleston Area Transgender Support and others for Monday night.
READ MORE HERE:
https://www.out.com/news/2019/7/21/denali-berries-stuckey-12th-black-trans-woman-murdered-2019