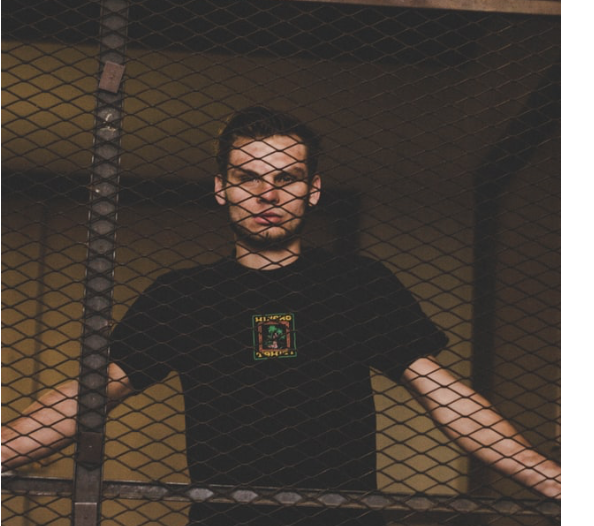 Just weeks after LGBTQ Pride Month ended, a California group announced it would host a "Straight Pride Parade" in the city of Modesto, reports NBC News.
The announcement comes less than two months after a Boston group announced that it, too, would hold an event celebrating heterosexuality.
The National Straight Pride Coalition applied for a permit to hold the event Aug. 24 at Modesto's Graceada Park. The event promises to celebrate "heterosexuality," "masculinity," "femininity," and "babies, born and unborn," among other things.
"This is our first event, but we're looking for events to happen ideally in all states and all counties," Don J. Grundmann, the head of the coalition, told NBC News. Grundmann, 67, a San Jose, California-based chiropractor who has unsuccessfully run for office at least five times, said the event will express "a very specific religious view of Christianity and its cultural foundations."
During his conversation with NBC News, Grundmann refused to use the word "gay," calling it a "marketing and advertising" term. He then proceeded to compare LGBTQ people to murderers and drug addicts, noting "these are all manifestations of broken souls."
READ MORE HERE:
https://www.nbcnews.com/feature/nbc-out/straight-pride-california-city-may-hold-heterosexuality-celebration-n1034681