LIFE IN RECOVERY
We asked these three clean and sober individuals with different lengths of recovery time, how their life has improved since they decided to get sober.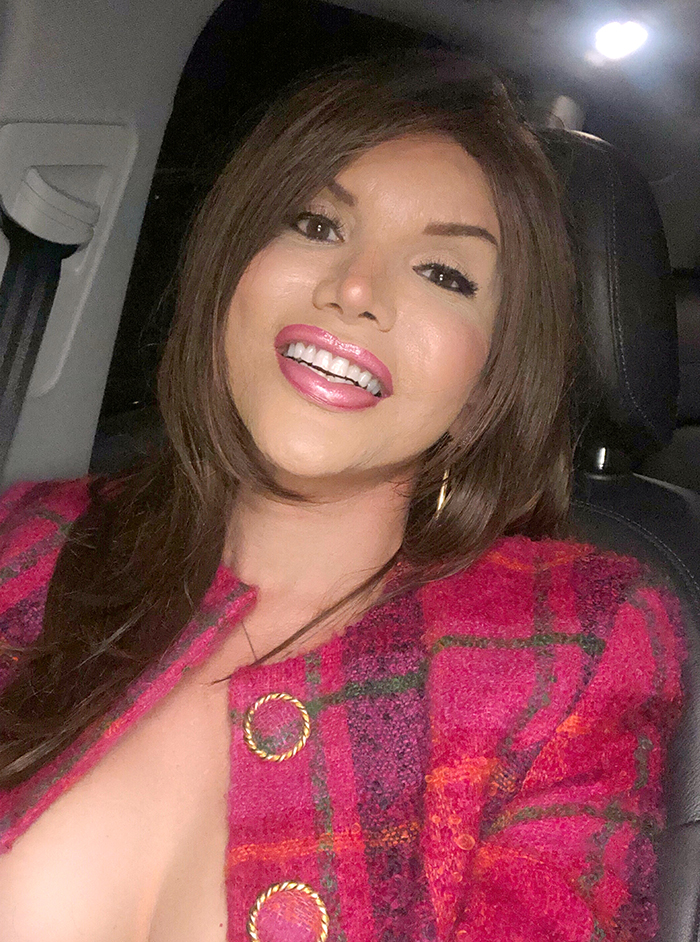 MORE MINDFUL
"Before I used to say sobriety has given me the car, the material things and the cash and prizes, but the more I'm sober, I think I've become more spiritually connected and closer to my Higher Power. I'm more mindful of the things that I do and the connections that I have with people. I'm more present, therefore I have more peace within me. I've become more comfortable with who I am, with being alone and being present and being a transgender woman. I don't have the need to have that man, which was one of my biggest goals, to find a husband and I thought I'm going to live happily ever after. I'm no longer engaging in bad behaviors. I still have fun in sobriety. I can go out to a club, listen to music and play around with boys in a healthy way. People think the party is over. If someone has a problem, I'd tell them that there is hope for you. I know it seems unreal, but it's possible to stay sober and have fun. One of the best things that I got out of sobriety is the obsession being removed. That's the biggest gift of sobriety."
—Claudia Estrada, sober since May 15, 2008.
---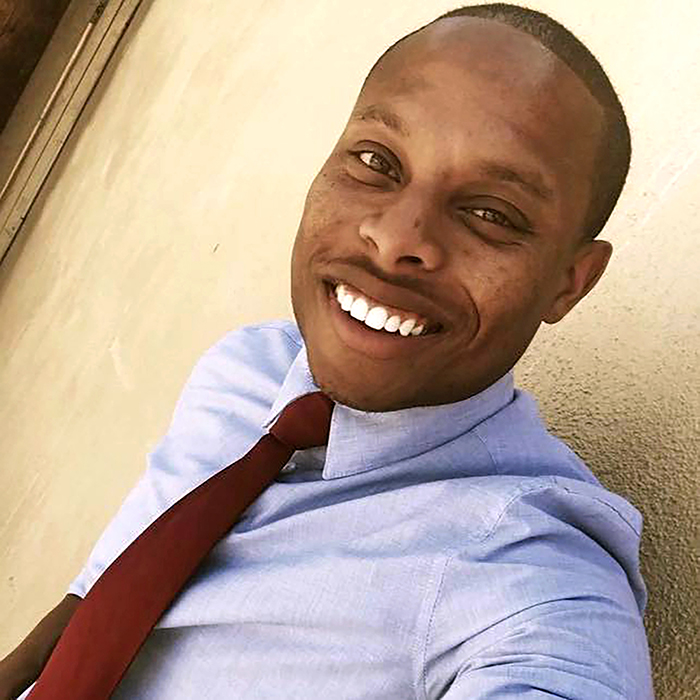 MORE IN TUNE
"I will say that yes, my life has gotten better since I got sober. The one thing that I'm grateful for is I now have a life beyond my wildest dreams. I have everything that I always wanted, plus more. It continues to get better. The show is never boring. I think I'm more in tune with reality. I love the man that I've become because of sobriety. My relationships with my family and friends have improved greatly because It's not all about me. I'm open. I'm honest. I listen. And I show up for them to the best of my ability. Today I know that I will be taken care of. It may not go the way I want it to go, which is probably a good thing because the way I don't want it to go is for my own benefit. Once I step outside of that and allow everything to happen, then it's much better. My faith today is impeccable and I lean all the way into it when I need to at all times."
—Rob Hill, sober since September 8, 2013.
---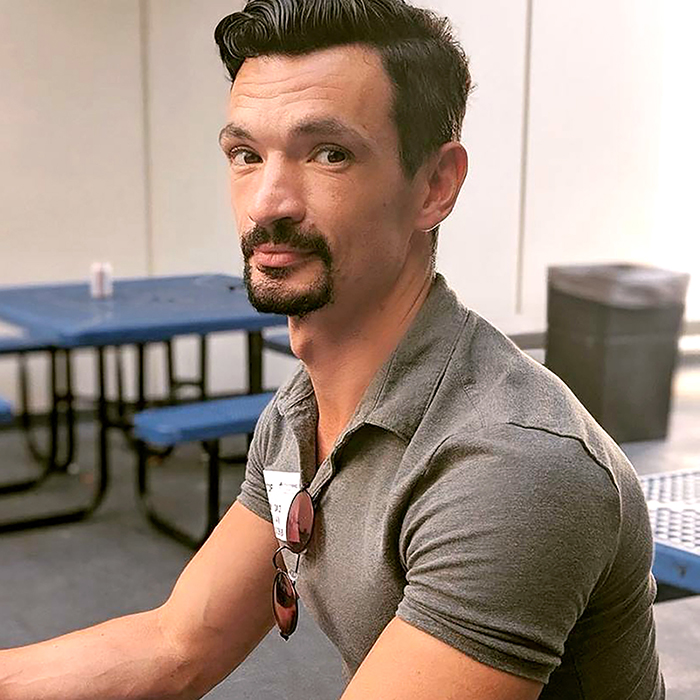 SENSE OF SELF
"You can't possibly imagine how much better your life is going to be sober. It's almost indescribable. When I was using, I couldn't have fathomed the way my life could be. I have been able to repair the relationships with my family. I'm allowed in my family's home again. I'm allowed around the children. That's probably the most important thing to me. I was able to get my teeth fixed. I made a mess of my mouth smoking meth all of those years. Physically from a HIV standpoint, I'm doing really well. I had 64 t-cells when I was first diagnosed because I was using when I got it. I'm no longer a hooker. I feel like I'm good enough, which is big for me. I now have a very strong sense of self."
—Tony De Marco, sober since May, 21, 2016

---
THIS PAGE IS SPONSORED BY