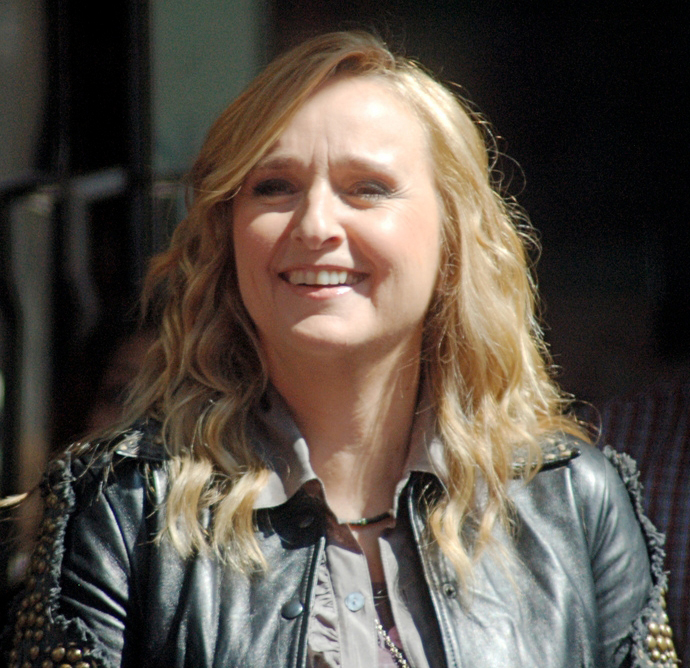 San Diego Pride announced today that Melissa Etheridge is going to be the headliner for their event this year, reports Gay Star News.
Founded in 1974, San Diego Pride held their first event the following year. It was held in honor and celebration of Stonewall Riots of 1969.
This year's theme is Stonewall 50: A Legacy of Liberation. They chose the theme because this year is the 50th anniversary of Stonewall. At San Diego Pride, they will "honor and reflect on the Stonewall generation, their activism and all that the LGBTQ community has gained through their efforts."
"To my LGBTQ fans in San Diego and around the world, I have so much to thank you for," Etheridge said in a statement.
"You are the proof that we can become the change we wish to see. This community makes me a better person every day and this year at San Diego Pride, we will raise our spirits to the heavens and rock 'til we drop!"
READ MORE HERE: