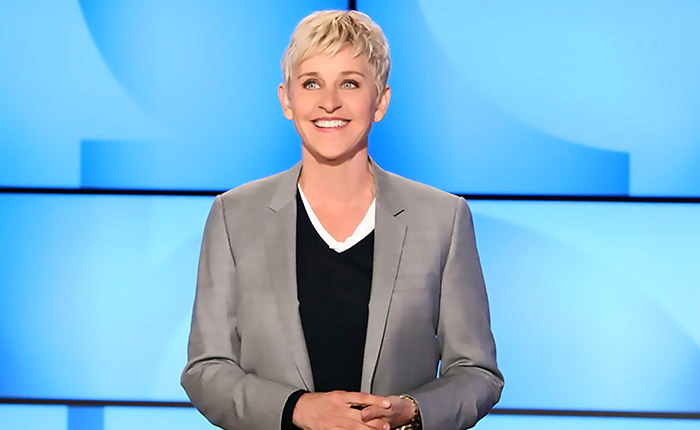 Chris Pratt is under fire from many people for going to a church deemed homophobic, reports Gay Star News.
People like Ellen Page have publicly called out Pratt for not addressing the church's LGBTI stances.
But one who is supporting him is Ellen DeGeneres.
The host had Pratt on her talk show to talk about The Lego Movie 2.
She tweeted about his appearance, saying: "Whatever [Chris Pratt] is selling, I'm buying," reports Gay Star News.
"Really @TheEllenShow ?! You buying hate, discrimination and homophobia?" one Twitter user said in response.
"I'm so sick of this tone death woman and her disregard for her own LGBTQ people…"
"Must be nice to have all that money and privilege, to not be affected or worried like the rest of us in the LGBTQ community…"
The response to DeGeneres has likely been exacerbated due to her support of Kevin Hart.
READ MORE HERE: