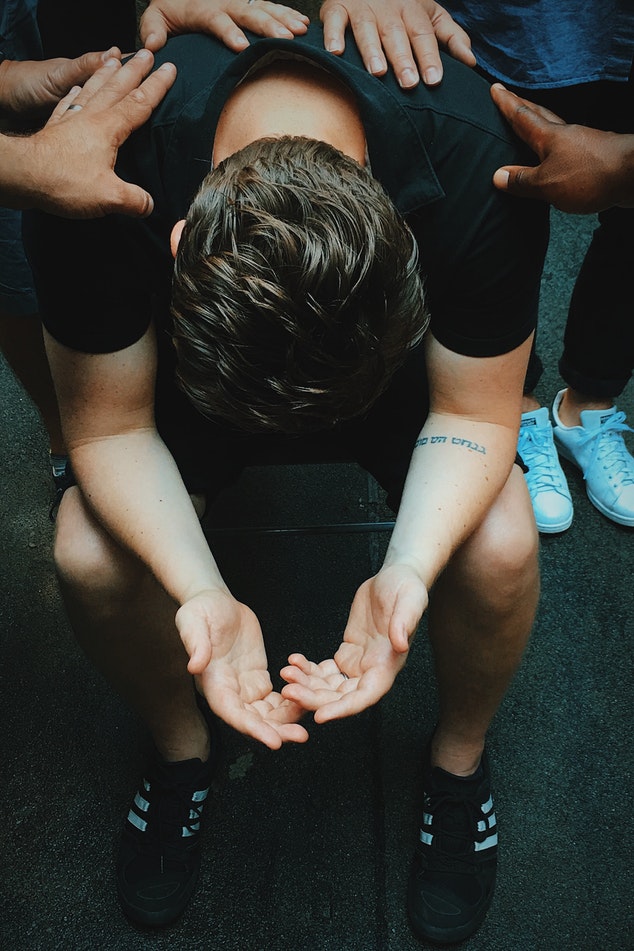 Google has been blasted for continuing to feature an app that encourages LGBTQ people to have dangerous conversion therapy, reports New York Post.
Living Hope Ministries, the creator of the app, refers to transgender and gay people as "sexually broken" individuals who can "walk out of false identities."
The Christian group claims the "gay lifestyle is spiritually and physically harmful" and advises gay people to become heterosexual through prayer and therapy.
Despite Apple, Microsoft and Amazon acting swiftly to remove the sickening app from their online stores, it is still available on Google, reports New York Post.
Truth Wins Out, an LGBT organization that campaigns against anti-gay religious extremism, has amped up pressure on Google to take down the "hate app."
In a change.org petition, which had attracted more than 39,000 signatures at the time of writing, Truth Wins Out says the app "deliberately singles out LGBT people for bigotry and ridicule."
READ MORE HERE:
https://nypost.com/2019/01/15/google-slammed-over-pray-away-the-gay-app/