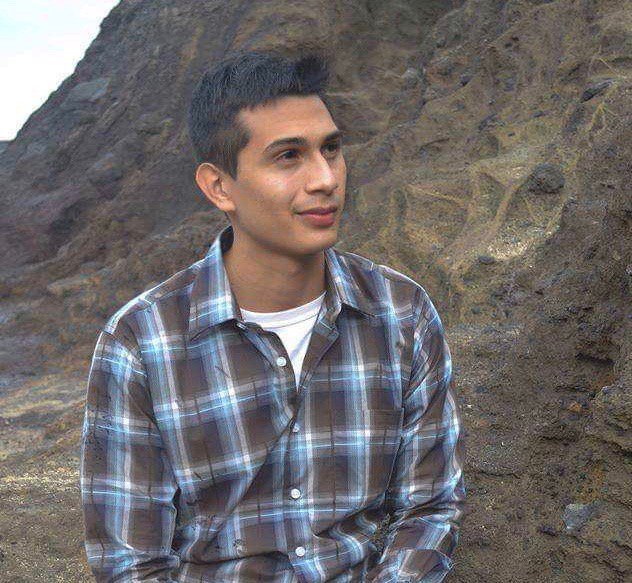 Aaron Salazar, the young man who was found in May critically injured along train tracks outside of Truckee, Calif., continues to improve and is speaking, reports ThisisReno.
A video shared by his family with ThisisReno shows Salazar saying that he did not jump from the Amtrak train he was riding from Denver to Sacramento. 
"I did not jump off the train," he said. "I'd never, ever try to kill myself."
His family alleges that Salazar was a gay hate crime victim.
His statement contradicts what Amtrak's Police Chief, Neil Trugman, said at a press conference in May. Trugman described Salazar as "distraught" while on the train between Reno and Truckee. Amtrak stated that Salazar attempted to commit suicide by jumping off the train.
READ MORE HERE:
https://thisisreno.com/2018/11/aaron-salazar-i-did-not-jump-from-the-train-watch-video/
WATCH VIDEO HERE: