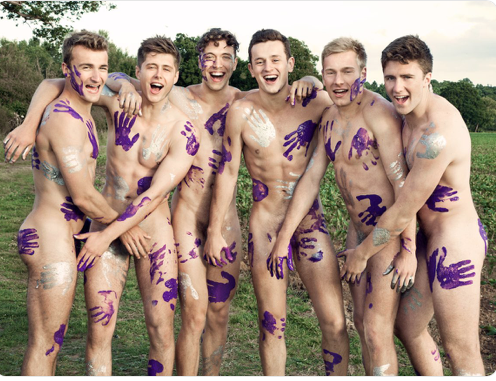 The Warwick Rowers have called out Instagram once again for censoring nude content from their account, reports Pink News.
More than a dozen images posted to their 200,000+ followers on Instagram have been taken down since September for violating guidelines on pornography or nudity, the athletes said in a statement.
Most of the posts that were deleted were images from their 2019 nude calendars,  proceeds from which will go towards promoting inclusivity in sports.
The Independent recently reported that "in an open letter reported in The Times, the team criticise Instagram for allowing provocative images of women to remain online and insist that their images do not violate the platform's nudity guidelines which forbid pictures of "'sexual intercourse, genitals and close-ups of fully nude buttocks."
"Accounts that feature similar levels of female nudity, often presented in a far more sexualised and exploitative manner than the images featuring the Warwick Rowers, are left alone to post whatever they like," they wrote.
READ MORE HERE:
https://www.pinknews.co.uk/2018/12/18/warwick-rowers-instagram-banning-nudes/?utm_source=feedburner&utm_medium=feed&utm_campaign=Feed%3A+Pinknews+%28Pink+News%29