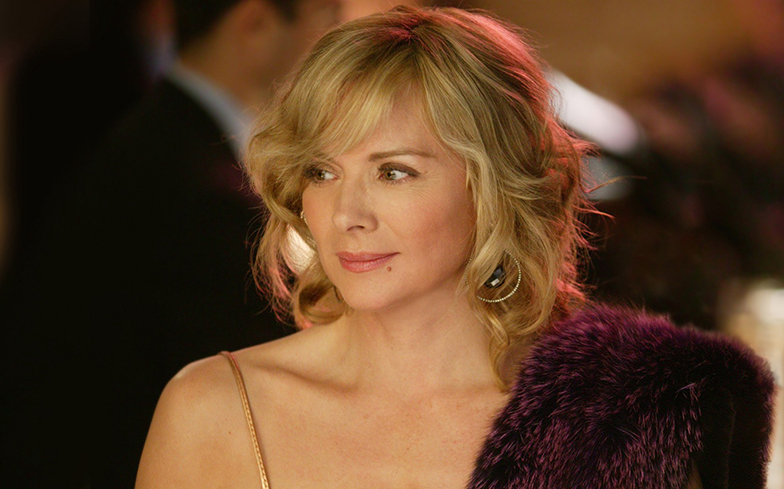 (Photo: Kim Cattrall)
Last year, Kim Cattrall said she didn't want to return as her most famous character Samantha Jones for the third instalment of Sex and the City – the movie, reports Gay Times.
Shortly after, she admitted of her co-stars: "We've never been friends. We've been colleagues and in some way, it's a very healthy place to be."
We now have further insight as to why Catrall refused to do the third movie, thanks to Origins podcast host James Andrew Miller.
The award-winning journalist recently revealed that he spoke with the cast and writers of the franchise, and learned that the script for the movie would've included the death of Carrie's main love interest, Mr Big.
Reportedly, Kim didn't approve of the storyline because the film would've focused on Carrie's heartbreak, rather than the dynamic between the four leads.
"People close to Kim believe that the script didn't have a lot to offer the character of Samantha," Miller said.
READ MORE HERE: