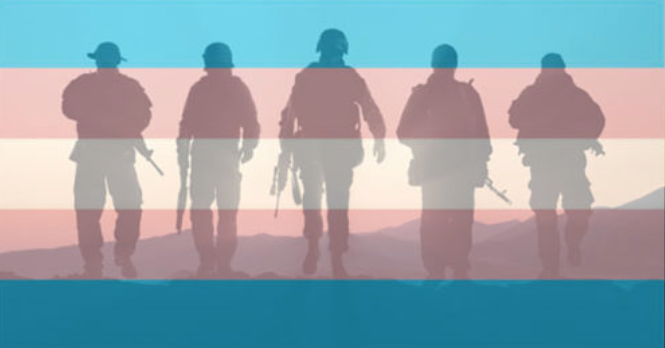 The Trump administration on Friday asked the Supreme Court to take up three cases challenging the administration's repeated efforts to bar transgender people from serving in the military, reports Chris Geidner at BuzzFeed News.
The effort to reverse Obama-era policies allowing for open transgender military service began when President Donald Trump tweeted out news of the ban in July 2017 and has been met with heavy skepticism from courts around the country since that morning.
Friday's filings are the administration's attempt to get the issue before the justices during the current Supreme Court term, which would mean a decision would be expected by June 2019 — if the justices agree to take one or more of the cases.
READ MORE HERE:
https://www.buzzfeednews.com/article/chrisgeidner/trump-transgender-military-ban-supreme-court?ref=bfnsplash