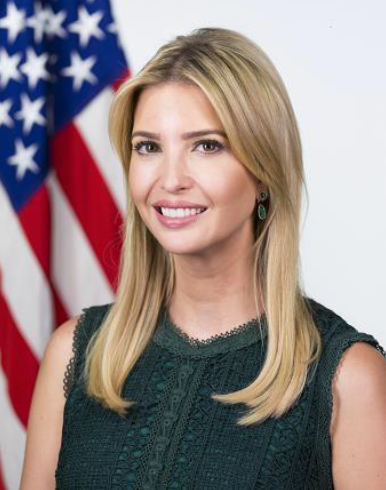 (Photo: Ivanka Trump)
President Donald Trump's daughter and senior advisor Ivanka Trump sent hundreds of messages to government officials last year using a personal email account, the latest member of the president's inner circle to face questions about private emails, reports WFMYNews2.
White House officials learned of Trump's extensive use of a personal email address because they were gathering documents to respond to a public records lawsuit, according to a story Monday in The Washington Post. The Post cited unnamed sources familiar with an examination of her correspondence.
READ MORE HERE:
https://www.wfmynews2.com/article/news/nation-now/ivanka-trump-sent-hundreds-of-messages-from-personal-email-account-according-to-report/465-33738399-6980-4f10-9a0c-00e1d4843b30