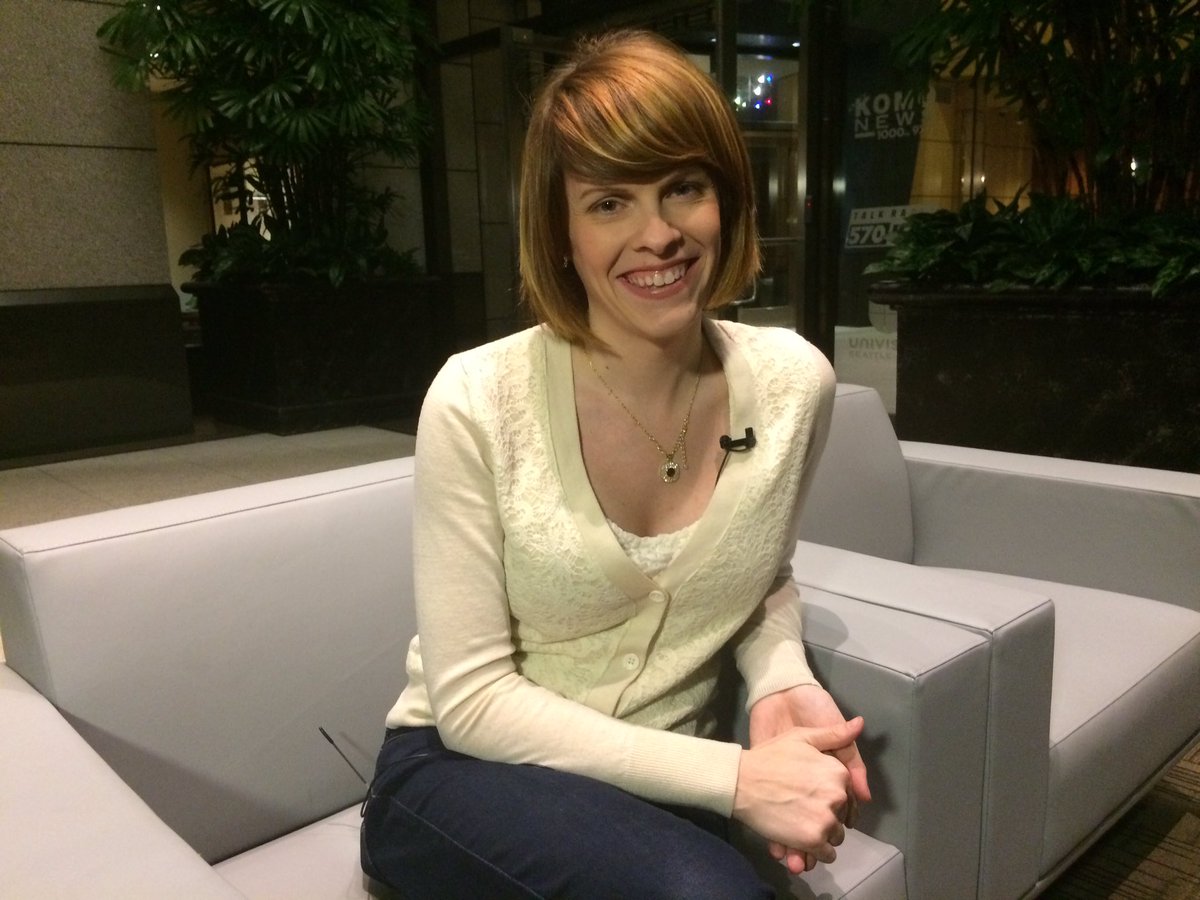 (Photo: Danni Askini)
Danni Askini is a trans activist from Seattle, seeking asylum in Sweden, reports Gay Star News.
Askini has long been a LGBTI activist and outspoken critic of the Trump Administration. In Seattle, she spearheaded a lawsuit against Trump's proposed transgender military ban. She's also run for office, started a non-profit, and campaigned against transphobic bathroom bills.
Between May and June of 2018, Askini was harassed by white nationalists and neo-Nazi groups online. She received rape and death threats, and her family was doxed (the practice of publicizing one's personal information for malicious intent). She began her escape from the United States in July.
READ MORE HERE:
Meet Danni Askini: the first American trans woman seeking asylum in Sweden