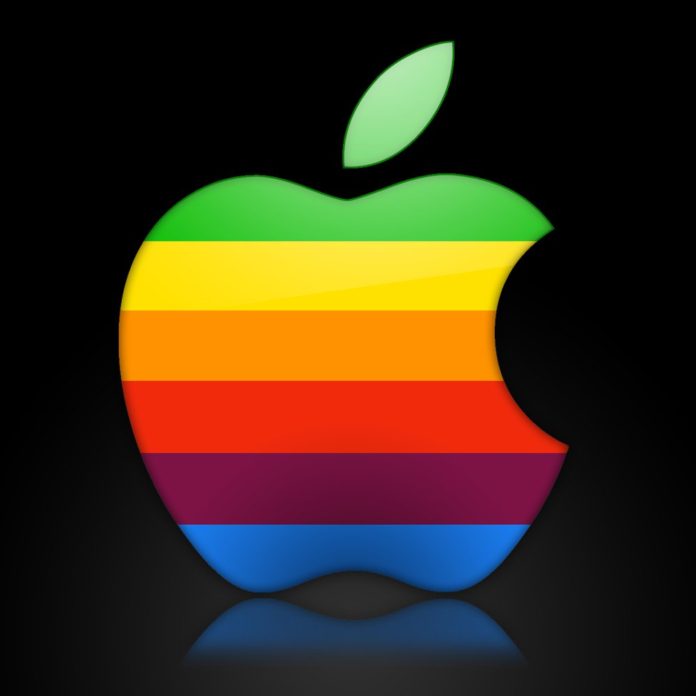 Some of the largest American companies are taking a stand on transgender rights as President Donald Trump considers a rollback of legal protections for the group, reports CNN.
More than 50 US companies said Thursday in a letter posted online that they oppose "any administrative and legislative efforts to erase transgender protections through reinterpretation of existing laws and regulations."
"We call for respect and transparency in policy-making, and for equality under the law for transgender people," the letter says.
It's signed by a number of top tech companies, including Amazon (
AMZN
), Apple (
AAPL
), Facebook (
FB
), Google (
GOOGL
), Microsoft (
MSFT
), Twitter (
TWTR
), Uber and Lyft. Coca-Cola (
KO
), Pepsi (
PEP
), Citigroup (
C
), Bank of America (
BAC
) and JPMorgan Chase (
JPM
) also added their names.
READ MORE HERE: